KENHORST, Pa. — Some new signs are turning heads in Kenhorst, as Berks County prepares to honor its late native son and multi-Pulitzer Prize winning author John Updike.
"Rabbit Run" signs can be seen on Route 625, marking the location of a small stream that courses its way from Updike's hometown of Shillington to Kenhorst.
"Rabbit, Run" is the name of Updike's 1960 novel that spawned several sequels as well as a 1970 Warner Bros. movie, which was filmed in Reading and starred James Caan as the title character.
The signs have gone up a week ahead of another sign unveiling, which will take place outside Updike's boyhood home at 117 Philadelphia Ave. The Pennsylvania Historical & Museum Commission will dedicate a historical marker next Saturday, Oct. 2.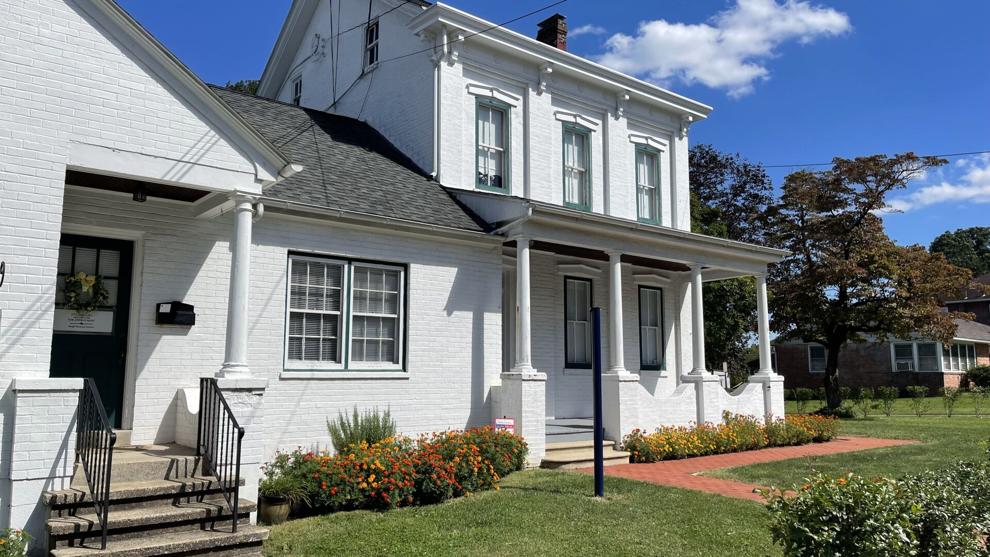 The ceremony will be followed by a grand opening of the home, which has been turned into a museum by the nonprofit John Updike Society. Free tours will be offered between 1:30 and 3 p.m. After that, the museum will charge $5 for visitors 16 and older.
"I think people are really going to be surprised by how many wonderful items the society has assembled to create 10 rooms full of exhibits that tell the story of Updike and his relationship with Berks County," said Sue Guay, a professor of communications at Alvernia University and the director of the John Updike Childhood Home. 
Updike lived in the home from 1932 until 1945, when he moved to Plowville in southern Berks County. He died in 2009.