READING, Pa. - A Reading High School student was struck by a vehicle in the city's Glenside neighborhood on Tuesday.
The accident happened around 9 a.m. in the area of Schuylkill Avenue and Lehigh Street, about two blocks south of Glenside Elementary School and the high school's Red Knight Accelerated Academy's Glenside campus.
Initial reports from the scene were that the student, whose name and age have not been released, was unconscious before paramedics arrived and transported him to the hospital.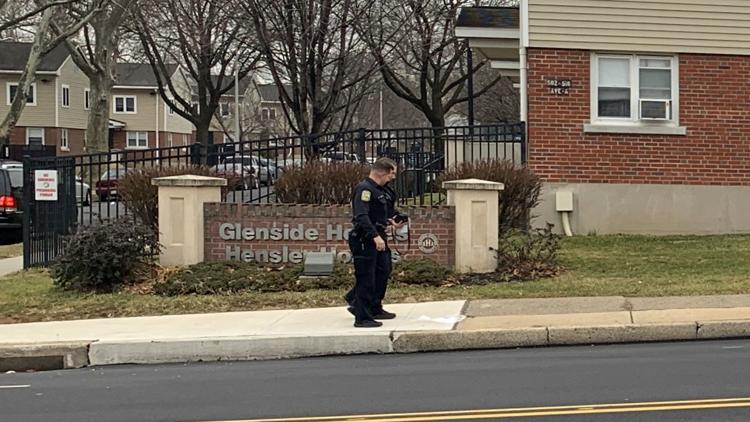 The victim is a student at the academy, according to a Reading School District spokeswoman.
Police have not yet provided any information about the accident, including the extent of victim's injuries.