ADAMSTOWN, Pa. — Two people from Berks County made a clean getaway from at least two crimes but got caught in the act of another, according to the police.
The Ephrata Police Department in Lancaster County announced Tuesday that it has charged Jenna Hope Belcher, 28, and Nathan D. Conard, 35, both of Sinking Spring with theft, criminal mischief, criminal conspiracy, and possessing instruments of a crime.
Surveillance cameras captured the two suspects destroying and emptying a change machine at the Adamstown Car Wash on North Reading Road in Adamstown on at 5:38 a.m. on Oct. 13.
Three days later, the Caernarvon Township police in Berks County said they arrested Belcher and Conard while committing a similar crime at the Kwik 'N Kleen car wash on Morview Boulevard.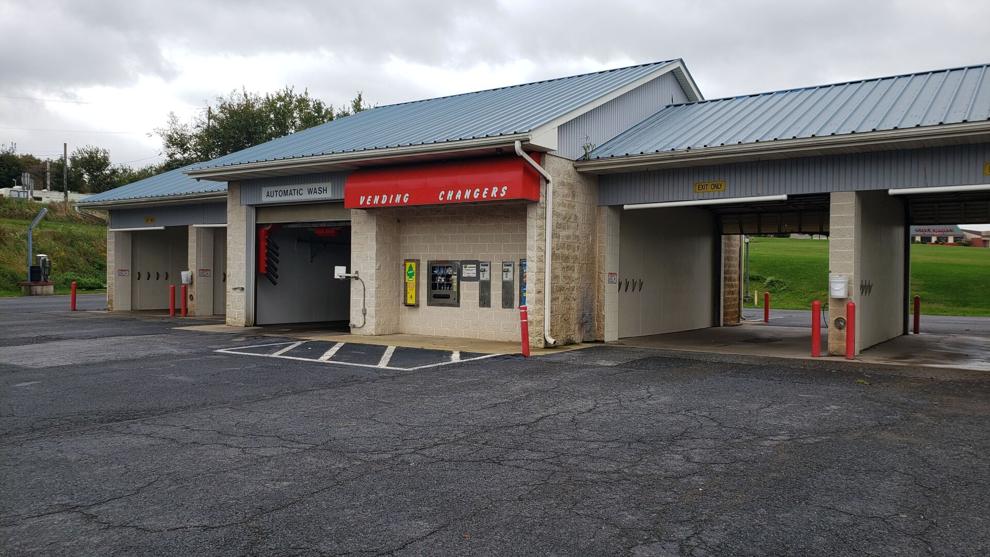 An officer interrupted the burglary and found the suspects hiding behind a dumpster on the car wash's parking lot, the police said. Both ran off, leading the officer on a brief chase. Officers from Brecknock and Robeson townships provided backup and helped the officer apprehend the suspects.
A search of the area in which they were hiding turned up numerous items, including burglary tools and clothing worn during the course of numerous burglaries, the police said.
Detectives subsequently questioned Belcher and Conard, who admitted to the burglary in Caernarvon Township as well as similar thefts in Bern Township and Adamstown.
Both suspects are being held in the Berks County Jail.