ONTELAUNEE TWP., Pa. — A tow truck driver lost his life Tuesday night in an accident on the job in Berks County
Jose Tirado Zamot, 46, of Reading, was dropping off the tractor part of a tractor-trailer at Berman Freightliner on Ashley Way in Ontelaunee Township, according to the Northern Berks Regional Police Department.
When he lowered the tow truck, the tractor started to roll, the police said.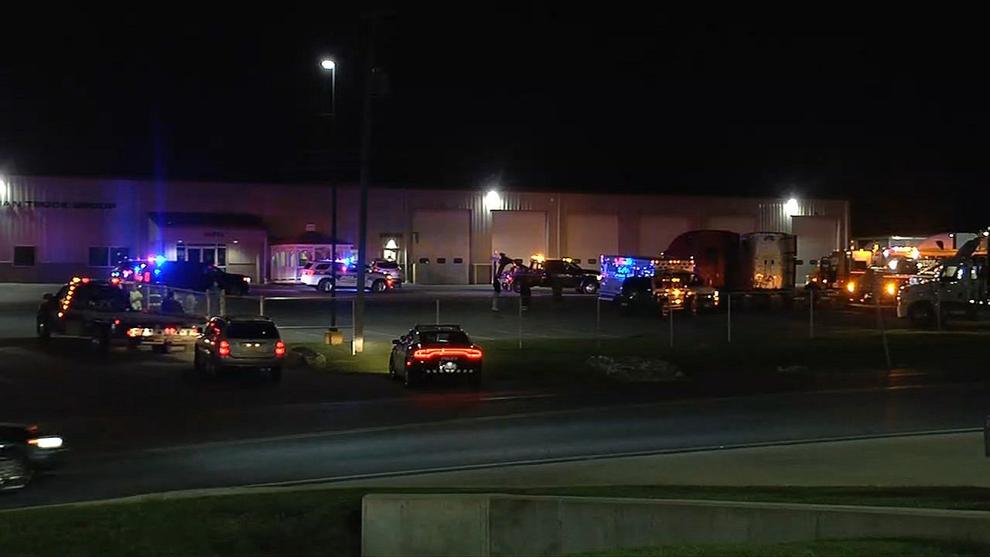 Zamot apparently tried to run after the truck or put something beneath the wheel to stop it from rolling, but the tractor must have caught his arm and pulled him under, killing him, the police said.
There is no surveillance video in the area, so "we can only assume" that's what happened, the police said.