WEST READING, Pa. – It's the first of its kind in Pennsylvania and one of only a little more than a dozen in the country.
"This is a new way to provide linear accelerator treatment to patients with solid tumors throughout the body, and it's MRI-guided," said Clint Matthews, Tower Health's president and CEO.
The MRI-guided linear accelerator is up and running at the McGlinn Cancer Institute at Reading Hospital in West Reading, thanks to a donation from the McGlinn family.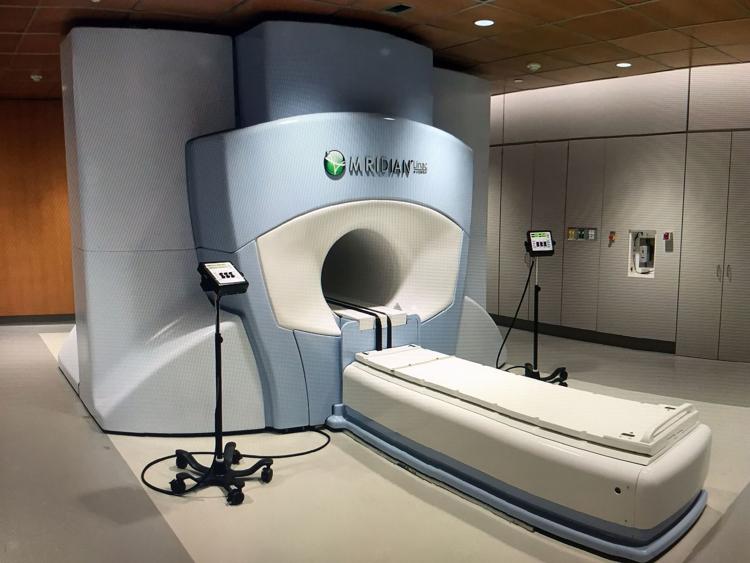 "This machine does things that no other machine in the area can do," said Dr. Michael Haas, with the McGlinn Cancer Institute. "We can actually look at a tumor while we're treating it, so we actually hit what we want to hit with the radiation and we avoid what we want to avoid."
This advancement is just one part of a larger picture of Tower Health's expansion in Berks County and beyond, as construction continues on a Tower Health - Drexel University College of Medicine branch campus off Park Road in Wyomissing, now to include six floors.
"We're going to have 40 to 100 medical students per class," Matthews said. "We're also increasing the number of residents and fellows at Reading Hospital as well as Tower Health."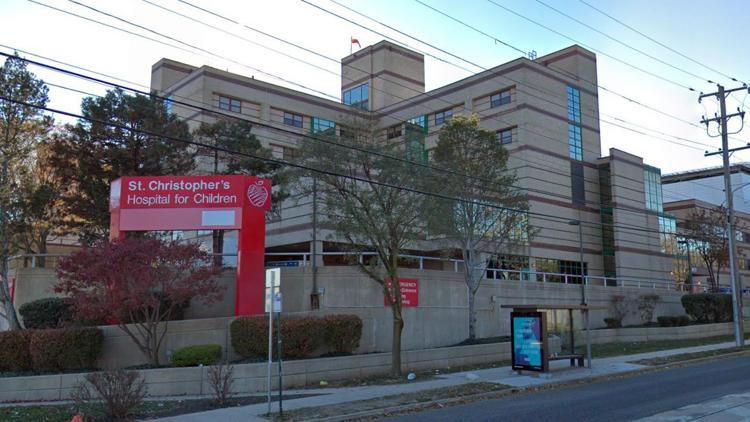 Additionally, Tower Health and Drexel recently acquired St. Christopher's Hospital for Children in Philadelphia, and Tower Health's president said the benefits are two-fold.
"It expands our capability to provide training and research for our medical students and residents, but more significantly, it gives us a pediatric partner to care for the children within this community and for the ones that may need to go somewhere else," Matthews said.
The new medical school in Wyomissing is expected to be completed in April 2021.