SALISBURY TWP., Pa. - Out of tragedy comes light for a community in Berks County.
Fire trucks, police squad cars and more lined up one by one in front of Lehigh Valley Reilly Children's Hospital Friday morning.
About 3,500 bears were donated to the hospital in memory of Conner Snyder and his sister, Brinley, both of whom died in September.
Greenwich-Lenhartsville Elementary School organized the drive to give students a chance to honor their friend and classmate, Conner, and his sister.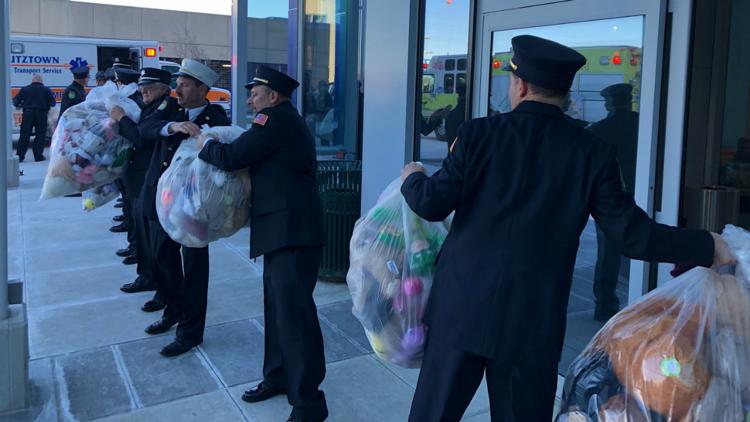 Crews worked Friday to pass along hundreds of teddy bear-filled bags into the front lobby, making for an emotional morning.
"It's, I wouldn't say heartbreaking, but heartwarming. especially this time of year, a time of giving. It's just amazing," said Chief Matthew Brett, Kempton Fire Company. "It's been an emotional turn of events over the last couple of months for our first responders. It's taken a pretty deep toll on us, and events like this start to help heal that scar."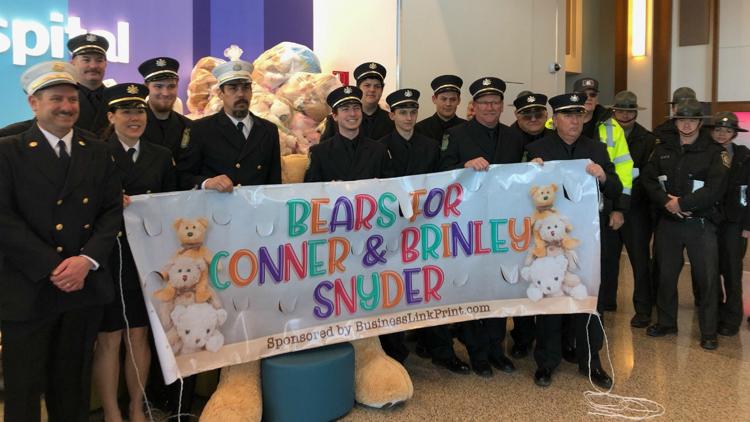 The Kempton Community Center has been asked to establish a memorial fund to honor Connor and Brinley. Donations will be used to purchase two picnic tables and several trees to be placed at the community center's ball fields.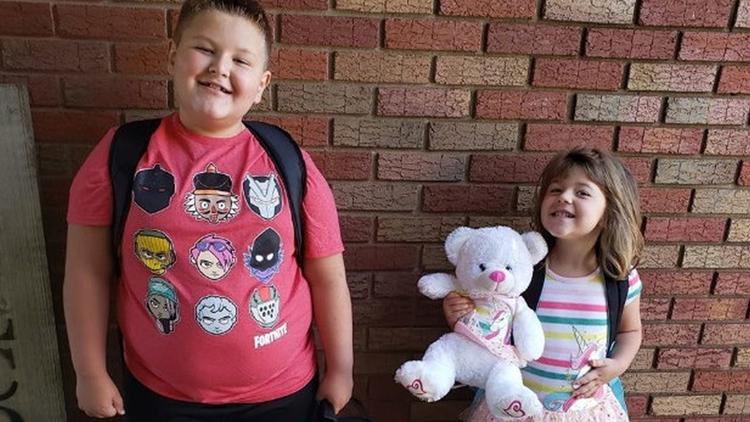 Donations will also be used to purchase two plaques, one in memory of Brinley, and one for Connor, that will be placed at each of the tables.
All donations can be sent to the Kempton Community Center.