WEST READING, Pa. — While many industries are still working to recover from the COVID-19 pandemic, one continues to boom.
The demand for collectibles of all kinds, ranging from toys to trading cards, skyrocketed at the start of the pandemic and continues to rise.
Inside Symbiote Collectibles on Penn Avenue in West Reading, dozens of items sit on display, but owner Max Hirneisen said keeping the shelves stocked has not been so easy.
"Initially, when the pandemic started, we were a little worried about whether or not this would really negatively impact our business," Hirneisen said.
To his surprise, collecting has taken off, he said.
"I think a lot of people were stuck at home for a while, so things like board games, collectible card games, Dungeons and Dragons, video games — things like that — are really helping that kind of scenario," Hirneisen said.
With the demand for collectibles increasing, the value of them is also skyrocketing, Hirneisen added, and he anticipates that will last for some time.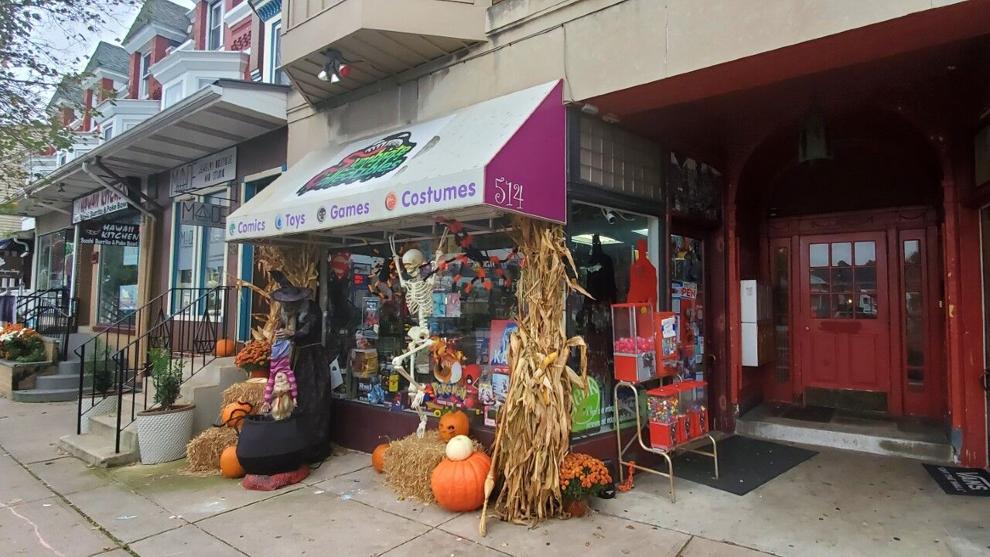 "I think at least for Pokémon and for a lot of these, I think we're going to keep pretty much trickling up, or it might plateau," Hirneisen said, "but even still, I don't think we're going to see the prices like we used to pre-pandemic."
One of the Pokémon cards at his store is now listed for just shy of $1,000.
Hirneisen said Star Wars products from the 1970s are also seeing a surge in value.
It goes beyond trading cards and action figures, though. In July, an unopened version of Super Mario 64 for Nintendo sold at an auction in Texas for $1.56 million. The same place auctioned off an unopened copy of Legend of Zelda from 1987 for $870,000.
Even with the industry booming as a whole online, Hirneisen said he continues to see a high volume of foot traffic at his store.
"We're doing so much in-shop that we kind of haven't been focusing on the online side as much as we could be," he said.