BERN TWP., Pa. — UGI celebrated the opening in Bern Township on Thursday of a cutting-edge learning center for its employees and field contractors.
"Safe is not just a word or slogan," said Gladys Brown Dutrieulle, chair of the Pennsylvania Public Utilities Commission. "It's the core value, and this learning center reflects UGI's commitment to that value."
"Our facility, along with our training team, will support the best possible preparation of our current and future workforce, and constitutes an important investment for UGI Utilities as we move forward," said Hans Bell, UGI president.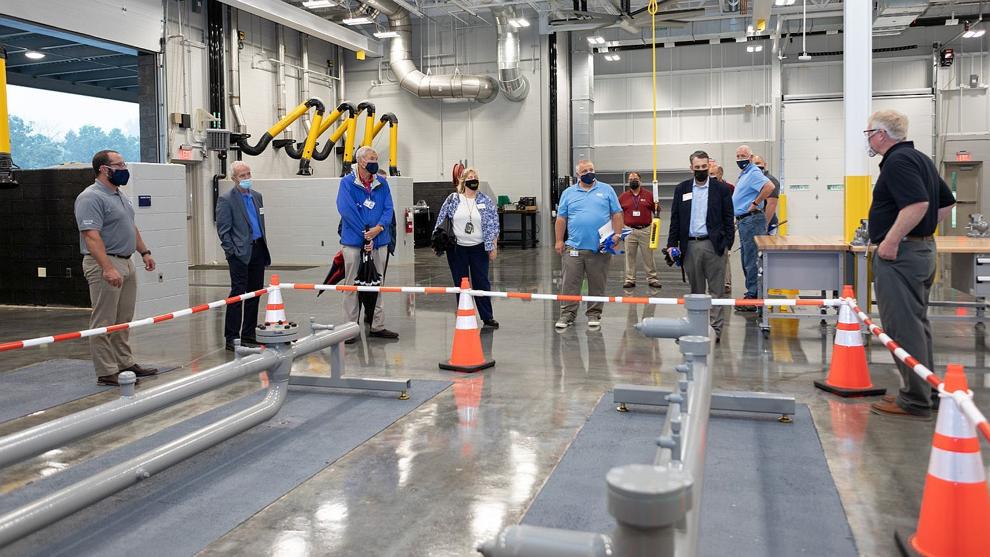 The $37-million learning center is located on 40-acre campus on Stinson Road, near Route 222. It features six classrooms and two lecture rooms, four labs with hands-on learning to simulate real-life experiences, and a 10,500-square-food welding shop to provide instruction on welding, stopping, and capping natural gas lines. It also includes several other features for extensive instruction.
"In the natural gas industry, safety and security is a top priority," said state Rep. Barry Jozwiak, who represents Bern Township. "The development of this incredible learning center is a shining example of UGI's commitment to ensure their employees are well equipped for any and all situations."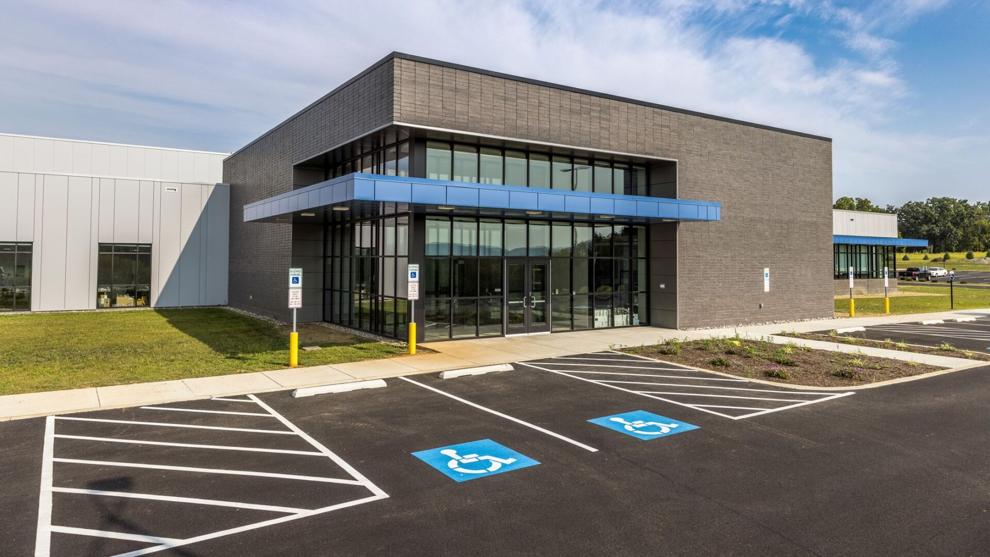 "This is foundational in terms of future development in our community," said state Sen. Judy Schwank. "It's the infrastructure, so to speak, of all the good things we hope will happen here."
The facility will be used to train new and existing employees and UGI field contractors.