BERN TWP., Pa. — COVID-19 vaccine providers are facing a growing problem when it comes time to administer the shots, and it has nothing to do with the supply of vaccine. Instead, it has to do with people not showing up for their appointment.
About 700 people roll up their sleeves to get their COVID-19 shot every day at a St. Joseph Medical Center clinic in Bern Township, but when even one person doesn't show up for his or her appointment, it's a big deal.
"When we have no-shows in our clinics, our staff works very hard to make sure we are not wasting vaccine and are calling people on our standby list and our waiting list who meet the state's eligibility guidelines to come in that same day for their vaccination," said Jeanette Gibbs, Penn State Health's vice president of ambulatory services.
And sometimes, that's a real challenge for everyone involved, both the staff and the people scrambling to try to make it in.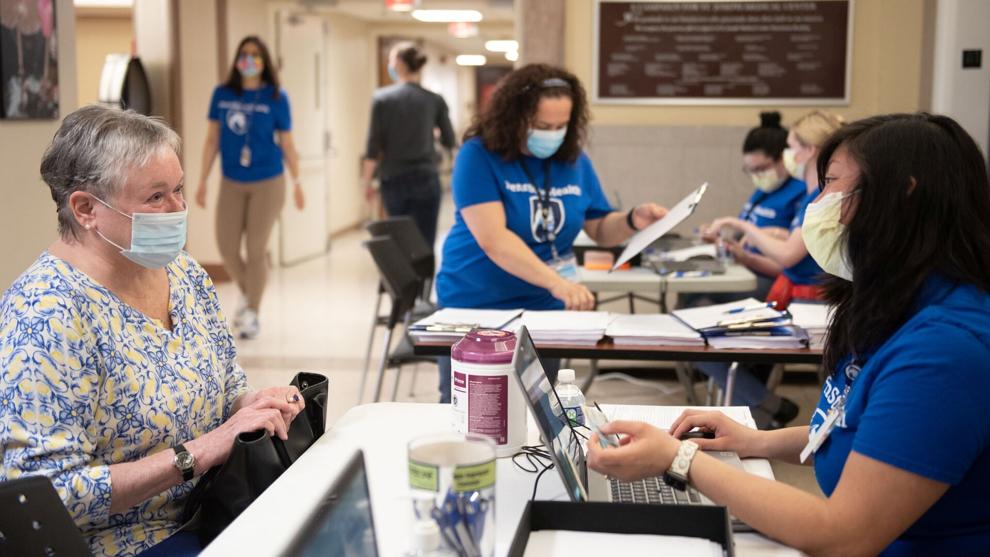 "Most times, we're doing this late in the evening, and it's really hard for our teams to do this," Gibbs said, "and most importantly, it's not convenient for the patients and the community members."
So, even with the no-shows, St. Joe's said things are a lot better at its vaccination site, because the Pennsylvania Department of Health now tells it how many doses it will be getting before the shipment arrives, and that didn't used to happen.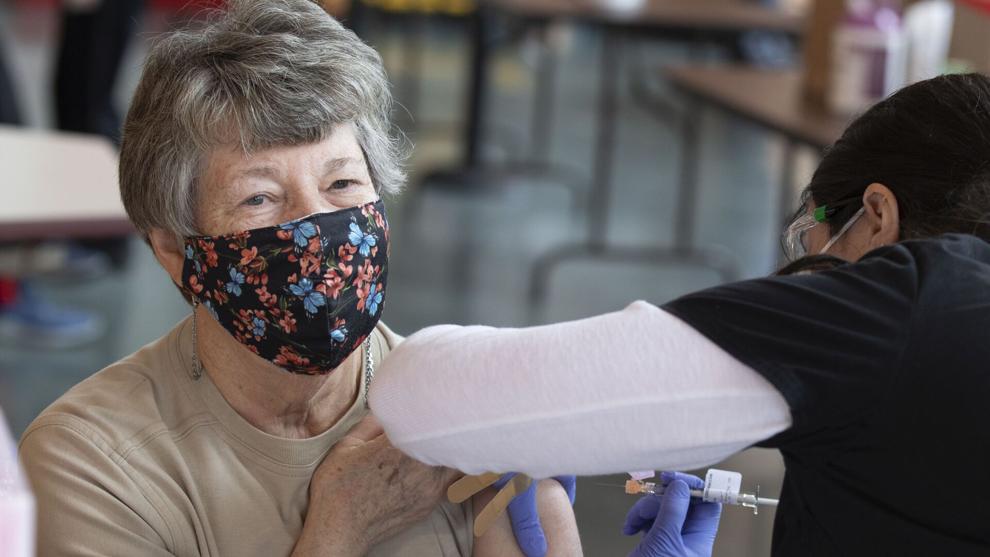 "That has made life tremendously easier so that we are sure," Gibbs said, "because now, we are sure how many vaccines we will receive and know how many appointments that we will be able to achieve that week, until we receive our next shipment."
For the next two weeks, all appointments at the Bern Township site are filled, but once everyone over 16 becomes eligible on April 19, it will have slots open. Registration can be done on St. Joe's website.