KUTZTOWN, Pa. - The flower has no greater power than on this day.
"I wanted to get my wife some lovely flowers," said Josh Eick of Kutztown, "not just because it's Valentine's Day. I love my wife 365 days a year."
The colors, the fresh, floral scents... single or taken, it's enough to put you in a good mood. So, how would a florist describe Valentine's Day?
"It's a nightmare," said Collene Esterly-Hamm, owner of Collene's Crafts and Flowers in Kutztown. "It's the only holiday that gives me nightmares."
Sure, "nightmare" is a strong word to use, but chances are you'd be a little stressed out, too, if you had three delivery drivers taking care of more than 400 floral arrangements.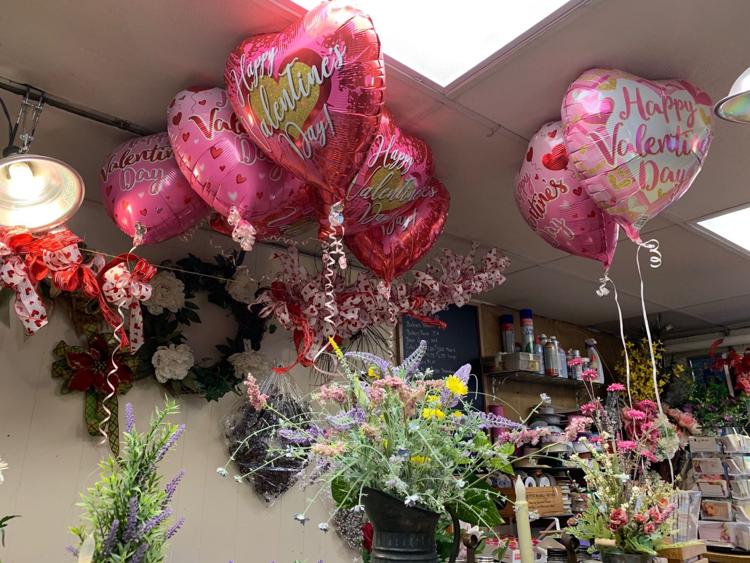 "We send all of our arrangements out fresh," said Hamm. "We want people to have the freshest flowers. To do that, you can only make them up to 48 hours in advance."
Time can be cold-hearted toward them, and so can the weather.
"It's very hard, because our delivery people cannot let them sit outside if someone's home," said Hamm.
If the mercury sits below freezing, those precious pedals on the roses will break-up, and that is a Valentine's Day nightmare. Hamm said most of her customers are kind-hearted enough to be home for deliveries, making the so-called nightmare worth living through.
"I love it. I opened my flower shop 36 years ago," said Hamm. "I just love making people happy, and when you hand people flowers, it makes them happy."