READING, Pa. — Volunteers for Communities in Schools of Eastern Pennsylvania and Reading Southern Middle School's Adopt-a-Block program aren't letting the COVID-19 pandemic stop them from serving the families they care about.
"How are you doing? Is there anything we can do for you? Do you have any questions?" Wanda Colon, a coordinator with Communities in Schools, said are the questions that they ask families. "[We] check on their basic needs and also check on learning, if they have students in the school system."
Volunteers continue to take it to the streets, going door to door around Reading schools and handing out bags of food, COVID-19 tests and resources for families in need.
"It's my self-care and it's my motivation and why I do what I do," Colon shared. "It's keeping that conversation and connection, whether it's just a couple minutes, just checking in and saying, 'How are you? We care about you.'"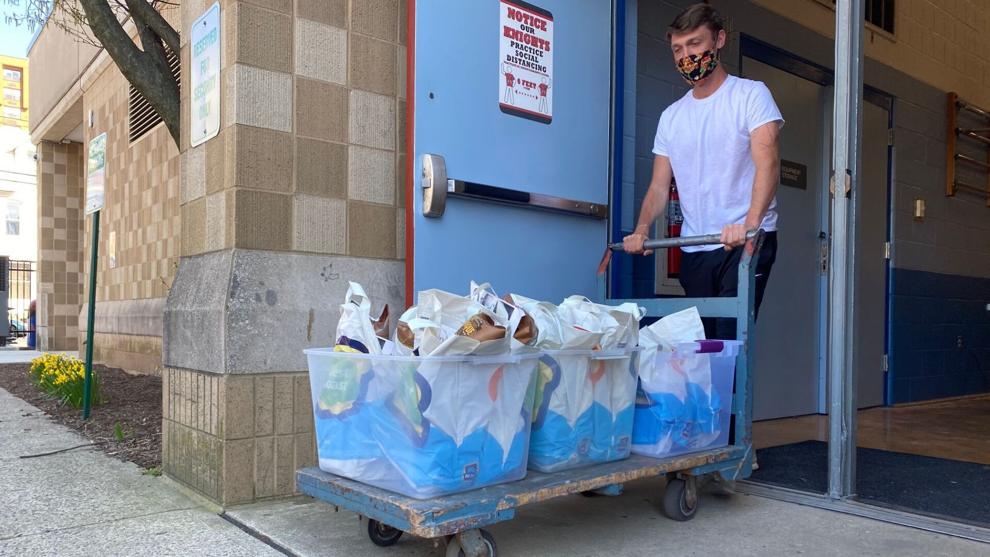 Colon and other volunteers, including teachers and staff from Southern Middle School, have been doing the outreach effort since mid-September, and they plan to continue it at least through June.
"We were looking at to see, even if we are in person next school year again, to see how we can kinda do a hybrid," Colon said.
Organizers said they believe they could still provide a balance of opportunities like this "on-the-street" outreach as well as organizing activities and events at the school.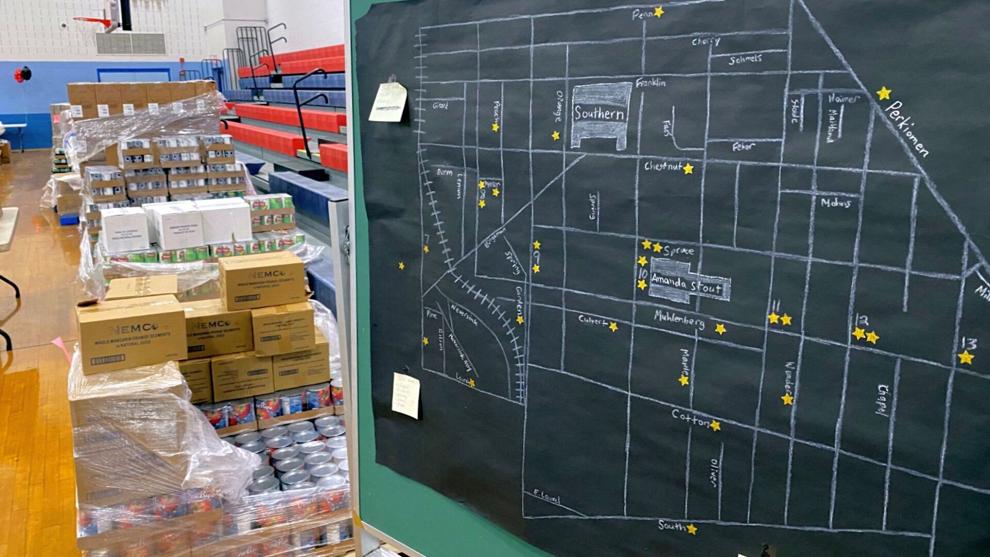 "Yeah, it's really hard," said Hope Andrews, a volunteer and junior at Alvernia University in Reading. "I think some of the families struggle with connecting with other families, and we give them a lot of community resources and let them know that we're here to serve them."
No matter how the volunteers serve, those who they serve said they are thankful.
"I think it's really nice what y'all are doing, what they are doing," said Kirk Taylor of Reading. "The way things are going with COVID situation — I think it's really nice."