BIRDSBORO, Pa. – The mostly mild winter isn't getting too many complaints, but some business owners are begging for some winter weather.
"We need snow, now," said Brad Stevenson, one of the owners of Newcastle Lawn and Landscaping.
Stevenson said his company budgets on getting around 36 inches of snow every year.
"We budget a minimum amount, because you can never rely on snow," Stevenson said.
That's certainly been true this winter. With mild temperatures for much of this week, Stevenson has now taken to doing some fall cleanup work, while also getting a head start on spring projects.
"It helped us out, helped us [to] serve the customers better," Stevenson said.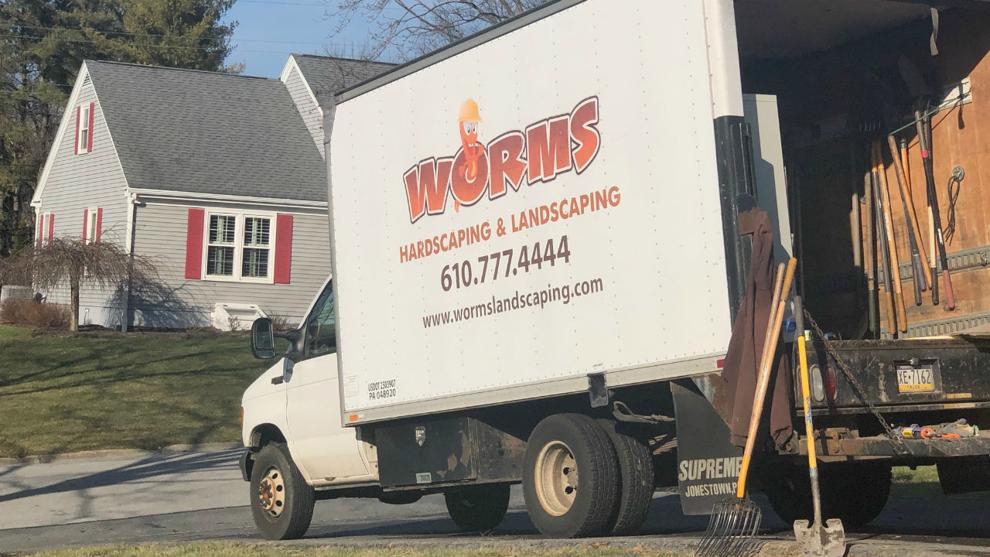 Tony Dinatale, the owner of Worms Landscaping, had the same idea. Dinatale has spent much of the mild winter fixing drainage issues, and prepping backyards for spring work. He said he's thankful for the delay in snow.
"This year, it doesn't really have to snow. We're in great shape," Dinatale said, "Snow would be a bonus, I guess."
The mild winter season, so far, hasn't had a big impact on Weaver's Ace Hardware. The store's owner, Edward Shenk, said he doesn't get nervous about a lack of snow until February. Shenk said all it takes is one snowstorm to sell plenty of shovels and about 8,000 bags of rock salt.
"If we have a snowstorm or cold snap, then people immediately think of things that they need, and they stop out and visit our stores, which helps drive our business," Shenk explained.
In the meantime, he, along with the landscaping companies, are stocking up on winter weather supplies. If a big snowstorm does hit, they'll be ready.
"We enjoy the weather," Shenk said. "When it happens, we're here to help people."