Americans are finding work again, according to the United States Bureau of Labor Statistics. The national unemployment rate has dropped to 5.2%, the lowest since the beginning of the pandemic. More jobs are still left unfilled.
"We need a lot of amazing people," Jenna Powers, Amazon's director of recruiting, told WFMZ's Jim Vasil.
On Wednesday, Amazon hosted a career day, which it said is the nation's largest recruiting and training event.
"We have got 40,000 roles open right now across 220 locations in corporate and tech," said Powers.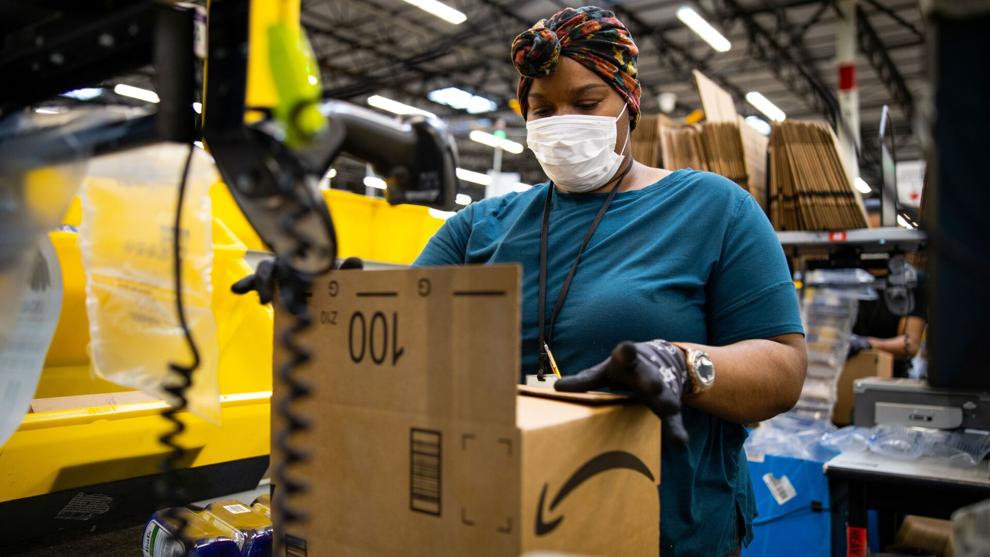 Amazon officials said that's on top of more than 125,000 operations roles, including 4,500 in the Philadelphia area. Berks County is home to two Amazon fulfillment centers, one off Interstate 78 in Upper Bern Township and the other in Muhlenberg Township.
"Certainly throughout the pandemic, all of us saw our lives change a little bit," said Powers. "I think for so many customers, Amazon really became a lifeline, and getting things delivered so that they didn't have to leave the house really became critical to everyday. That's certainly a reason that we're seeing continued growth across our warehouses."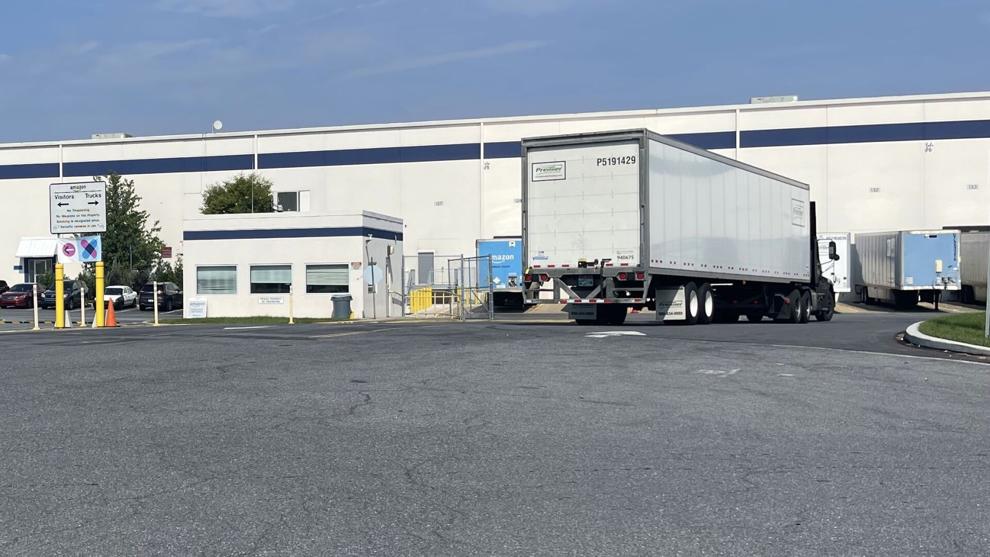 Berks has seen a warehouse boom in recent years. Amazon looks to stay competitive with a $15-an-hour minimum wage, with an average starting pay of more than $18 per hour, and benefits that include 20-week paid parental leave.
"...and upscaling programs that I think make us quite unique and, quite frankly, a fantastic place to work, not only on day one but for a longer career as well," Powers added.
Information about available jobs can be found on Amazon's website.