READING, Pa. — More than a commute. That's how Amtrak is looking at its plan to connect Reading with Philadelphia and New York City.
According to a map of the plans, Reading would connect with Philadelphia's 30th Street Station. Trains would then head north to Penn Station in Manhattan.
It would be the first time since 1981 that Reading would have passenger rail to and from Philly.
The overall plan includes multiple daily round trips to New York from Reading, Allentown and Scranton.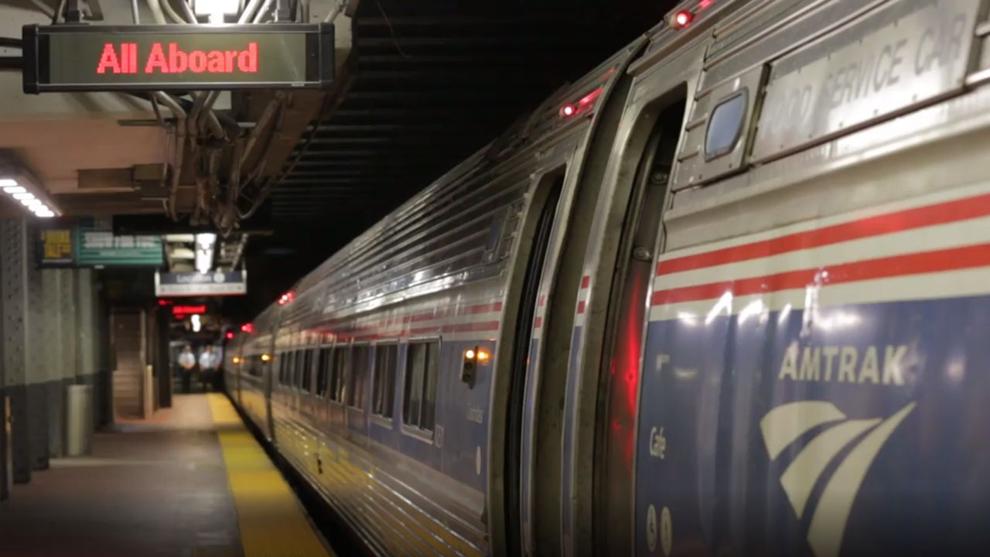 "Linking these communities with inter-city passenger rail service would create new economic opportunities and provide the region with a sustainable, safe, convenient and low-carbon transportation option," said Stephen Gardner, Amtrak's president. "It would enhance the quality of life and drive community development."
In Zoom town hall on Friday, Amtrak's leadership met with Pennsylvania Gov. Tom Wolf and officials representing the three cities.
"The proposed routes to Reading, Allentown, and Scranton will strengthen - strengthen - those established economic priorities and help Pennsylvania remain competitive on the national stage," Wolf said.
Also on the call we're Reading Mayor Eddie Moran and Greater Reading Chamber Alliance President and CEO Jim Gerlach, both outspoken supporters of the plan.
"From 20 years ago to now, it's always been a bipartisan or non-partisan issue," said Gerlach, a former member of Congress and the state House and Senate.
Gerlach said he's never seen so many leaders align on a goal locally.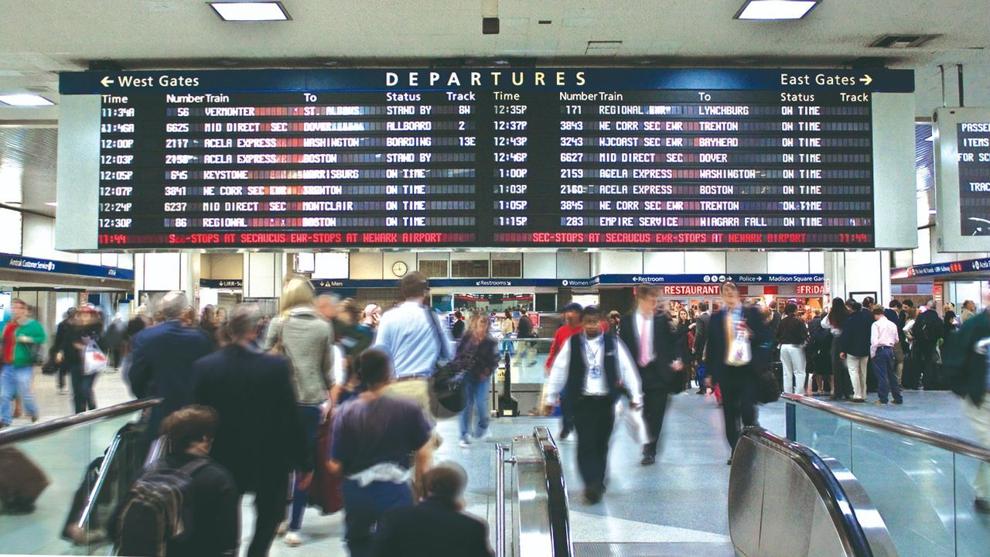 "Restoration of service would be a tremendous shot in the arm to our local communities and local economies," he added.
Amtrak said adding the services would generate $200 million a year in economic impact. It hopes to have the funding to get it on track in three years.
"This is a very exciting time," Moran said.