READING, Pa. - Restaurants and bars in Berks County and across Pennsylvania remain in a tough spot.
"It hits at the heart of what makes the restaurant industry so important," Gov. Tom Wolf said during a news conference that was streamed live on WFMZ.com Thursday afternoon. "That's the fact."
Now, in addition to other proposals in Harrisburg that have yet to be agreed on by both sides of the aisle, Wolf is proposing a means of support in what many hope will be the backend of the pandemic.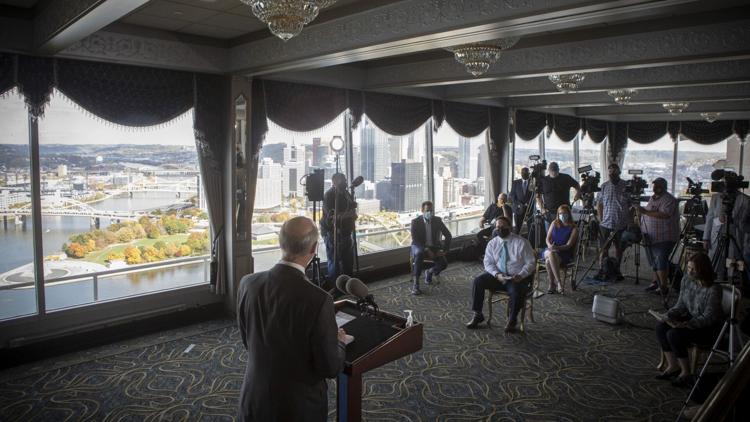 "I am working right now with the Liquor Control Board of Pennsylvania to waive licensing fees for restaurants, bars, hotels and clubs for the entire coming year," he said.
The industry has been at the forefront of making near month-to-month adjustments when it comes to keeping people safe and trying to turn a profit.
A spokesman for the Pennsylvania Restaurant and Lodging Association said Wolf's latest proposal is lacking.
"Whereas it really averages out to about $1,500 a restaurant," said John Longstreet, the president and CEO of the PRLA. "Restaurants are dying. Our most recent survey we conducted with the National Restaurant Association, 63% of the restaurants in Pennsylvania say they will be out of business in six months."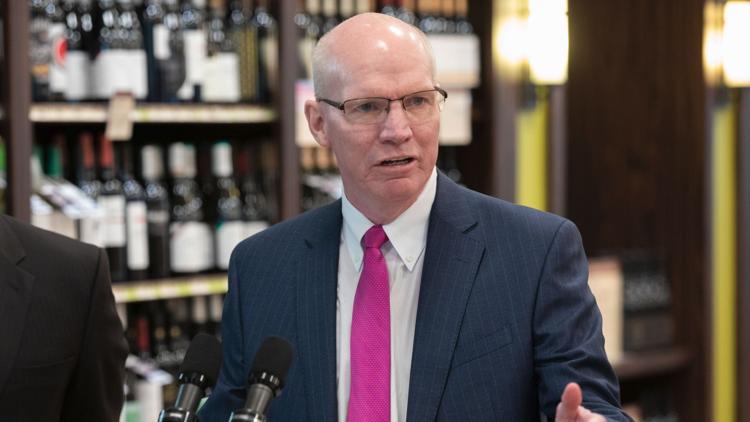 The Liquor Control Board, led by former U.S. Rep. Tim Holden as its chairman, is said to be reviewing the proposal.
State House Republicans responded, calling it, in part, a "half measure," saying an assistance bill Wolf vetoed recently could have brought more immediate help.
"And now they come back two days later with this so-called lifeline, $1,500 a restaurant," Longstreet said. "It's just not gonna make it."
As the governor awaits the PLCB's answer, cases are on the upswing and temps will soon dip, along with desire to sit outside at bars and restaurants.
"Obviously, they have a budget to balance, too," Longstreet explained, "but they could make that move, and it's a department that, the governor said today, is an independent department, but it's still part of the administration."