PHILADELPHIA — Pennsylvania Gov. Tom Wolf spent the day in Philadelphia announcing statistics that spread right into Reading.
"All across the state, gun violence statistics are worse than they have been in the past," Wolf said. "Gun violence, like so many forms of systemic inequity, disproportionately harms communities of color."
The Pennsylvania Commission on Crime and Delinquency is offering $24 million to communities across the commonwealth to apply to help fund programs looking to lower the troubling stats.
"Including safe corridors and safe passages, street outreach and violence interruption," Wolf explained. "Referrals to partner agencies to meet participants basic needs."
The announcement came a day after Reading Mayor Eddie Moran convened a summit with the Reading City Council to discuss trying to get more state and federal money to do something about the recent shootings across the city.
"Our intentions is to make sure that we combat as much violence in the city as possible and bring quality of life up to date," Moran said.
Berks County leaders are also in search of options to help stop gun violence, especially involving young people.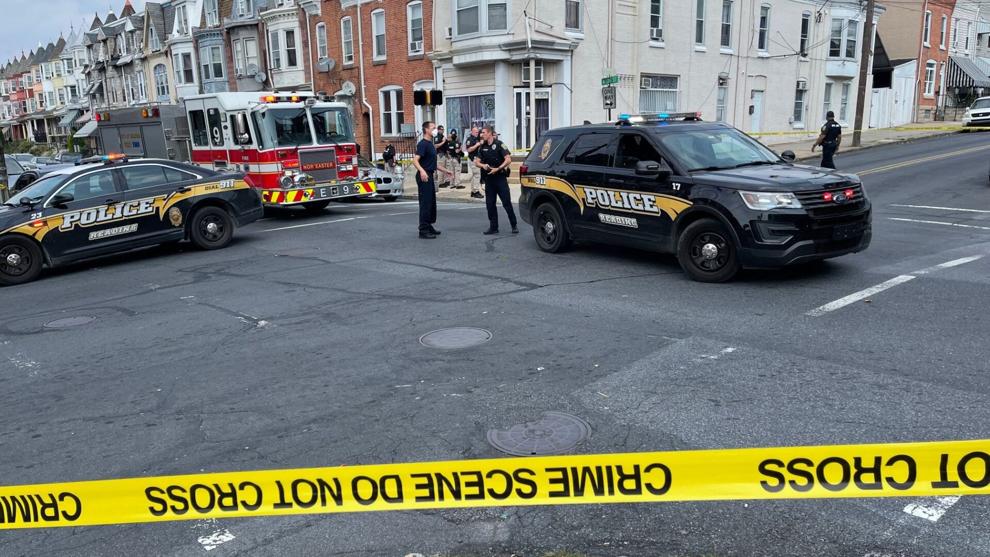 "I think whatever efforts can be made at the federal level, the state level, the local level to combat just this uptick in violence," said Berks County Commissioner Kevin Barnhardt, "more specifically, youth violence."
The money dolled out will range from $50,000 to $2 million, based on population and overall need.
"This is one thing we can do," Wolf said. "It's only one thing we can do, among many."
The deadline to apply for a grant is Oct. 15.