BERN TWP., Pa. — Pennsylvania State Police have charged a Bern Township woman who claimed she found an abandoned dog and its litter of dead puppies.
Bryanna Wagner, 23, was charged Thursday with aggravated cruelty to animals, neglect, false reports and tampering with evidence.
Investigators said, earlier this month, Wagner claimed she found the dog, named Sadie, on Belleman's Church Road. Police said she also claimed to find Sadie's puppies in the same general area, inside a bag and deceased.
Sadie, who was in poor condition when she was turned over to animal rescue workers, was humanely euthanized a few days later to end her suffering.
Lakin Harmon, founder of Zoe's House Rescue, said the arrest is bittersweet.
"It's sweet that we're getting that but it's bitter that she's not here to see this all playing out and what she had to go through," said Harmon.
Investigators said Wagner had the dog under her care and did not find Sadie along a roadway.
The puppies were stillborn a few days earlier and were allegedly kept in a bag in Wagner's garage. Authorities said Wagner admitted to calling the Bern Township police and telling them she had found the dog in Mohrsville.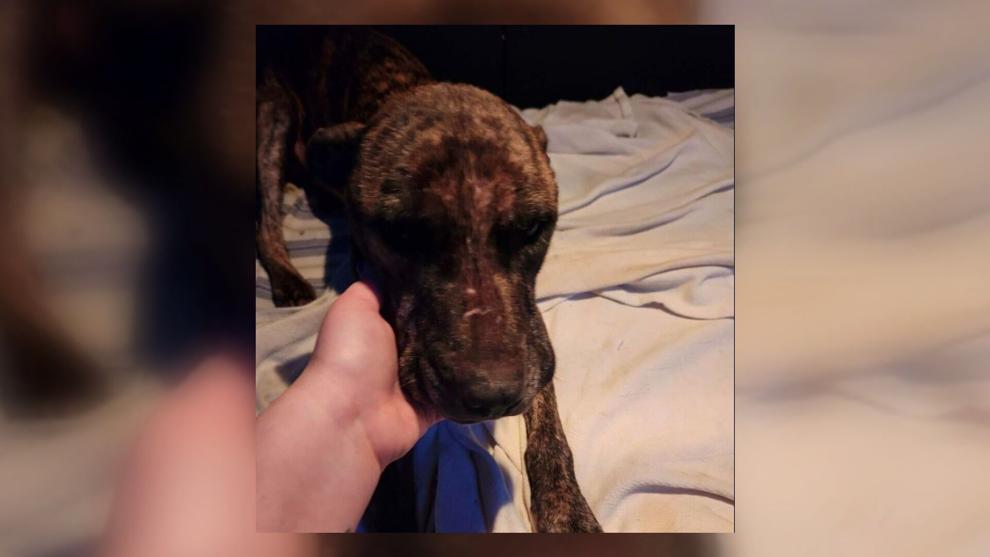 "Internal records from other visits with individuals began to shape a picture that we're seeing that she was becoming more of a suspect at that time," said Sgt. Hayden Carroll, Human Society police officer and department manager of the Animal Rescue League of Berks County.
"There's zero excuse for anything like this," added Harmon. "There's so many resources in this county and surrounding counties. There's dozens of rescues and shelters, even walking into a vet clinic."
Wagner was arraigned Thursday. She was committed to the Berks County Jail on $75,000 bail.
Sadie was found near death on Belleman's Church Road Sunday. Her injuries worsened in the following days and she had to be euthanized. 
Rescuers say someone left a dog for dead near Leesport this past weekend. Her puppies didn't survive.