READING, Pa. - A Berks County woman has reached a deal with prosecutors that will allow her to avoid a trial in the killing of her infant daughter.
Samantha Trump appeared in court Thursday and entered an open plea of no contest to charges of third-degree murder and concealing the death of a child.
The plea means Trump, 29, neither admitted guilt nor opposed the charges.
She's due to be sentenced March 17. Once that happens, the remaining charges against her will be dismissed, according to the district attorney's office.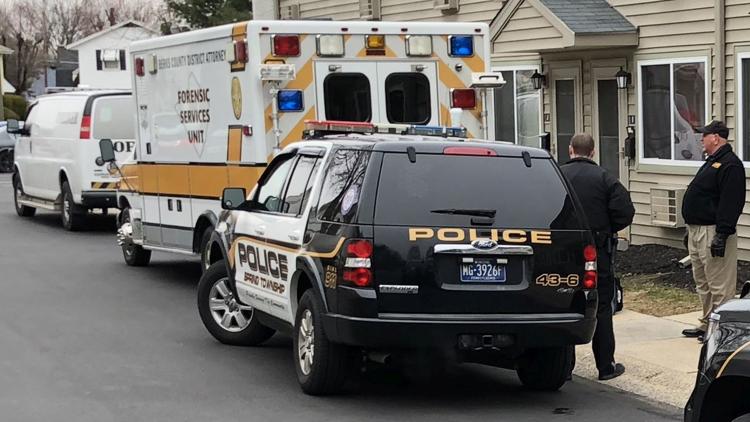 Trump and Shaun Oxenreider were arrested in August 2018, nearly five months after their six-month-old daughter, Harper, was found dead and concealed in a container of cat litter inside an apartment in Spring Township.
An autopsy revealed that Harper had suffered blunt force trauma to her head and multiple rib fractures, which were in multiple stages of healing, authorities said.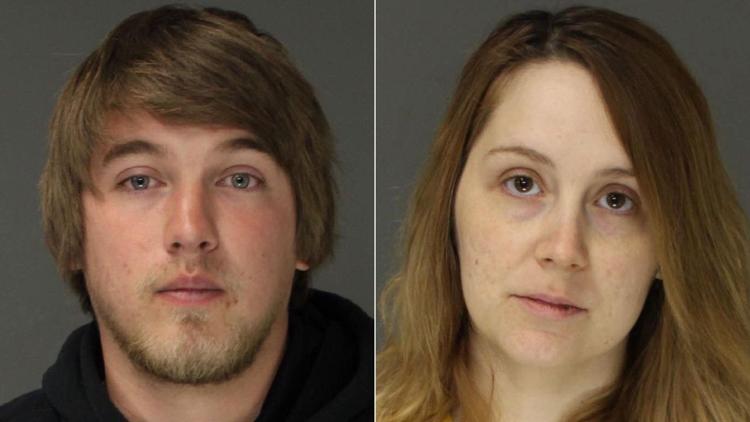 Investigators said Trump was her daughter's primary caretaker, with Oxenreider sharing parental responsibility.
Oxenreider, 27, is set to go before a judge for a status hearing on March 9. He has denied having any involvement in the injuries suffered by his daughter.