EXETER TWP., Pa. - A Berks County family that's raising a child with severe special needs is on a mission to give back.
22-year-old Maddie Nordhoy of Exeter Township is the inspiration behind her family's nonprofit Maddie's Miracles, which helps to support other children with special needs.
Maddie can't walk, eat on her own, or even talk, but Maddie's family said her smile speaks volumes.
"She's very easy to please," said Maddie's sister, Maren, "but it has been a challenge."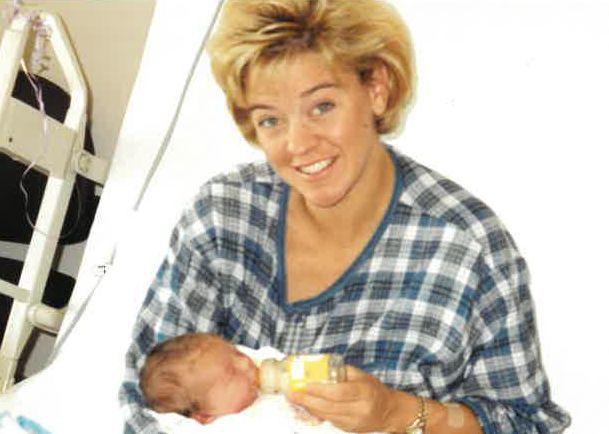 Maddie was born with a rare genetic disease called Wiedemann Steiner Syndrome, which affects her body's ability to make proteins.
According to Dr. Jacqueline Harris, a neurogenetics assistant at Kennedy Krieger Institute in Baltimore, the disease is caused by a genetic mutation and affects only one in every 50,000 to 60,000 people.
Maddie wasn't diagnosed until a few years ago, but her parents said they always knew something wasn't right.
"She failed to thrive, and within a week or two was losing weight," recalled Maddie's father, Erik Nordhoy.
Erik said there were plenty of years filled with questions and worries about Maddie's future. He and his wife struggled balancing Maddie's care along with raising their four other children.
"Sorrow, frustration, anger," Erik recalled, "You go through all of those emotions, but you end up with an acceptance and appreciation of what it teaches you in life."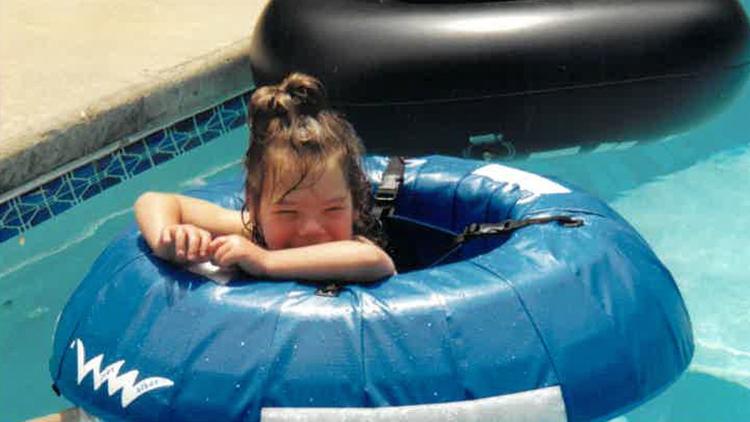 The family said Maddie has certainly taught them a lot, through her unspoken kindness and inner strength. According to them, Maddie has exceeded expectations in terms of her disease, and she even enjoys doing "wheelies" in her wheelchair.
"She has helped me put things into perspective her whole life," Erik said. "It makes you want to take advantage of what you have, appreciate what you have, take nothing for granted."
"Maddie has taught me that just the little things in life, you gotta smile through, keep on going," said Maren.
Maddie has had plenty of support over the years, not only from her family, but also from teachers and her caregiver, Kareena Boers.
"Maddie is obviously 24/7 care," Kareena explained. "You don't realize all these things that you need until you have someone with a disability with you, how it impacts your life."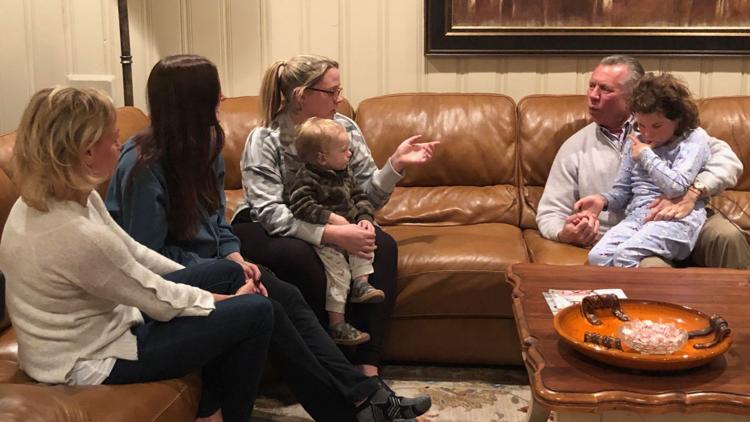 According to the Nordhoys, their goal is to give Maddie as normal a life as possible, which is why they've equipped their house with plenty of handicap-accessible features, like an elevator.
The Nordhoys explained that while they're able to afford all of this, they realize there are others with severe special needs whose parents can't afford such costly equipment.
One such parent is single mom Nicole Chintala, whose six-year-old daughter, Bailey, has about 10 different rare diseases, including spina bifida and club foot.
"It's really hard, really, really tough," Nicole said.
Nicole explained that it's been impossible to afford much-needed equipment for Bailey, especially a wheelchair-accessible van, which normally costs upwards of $20,000.
"These things cost a lot of money," Nicole explained. "It's been something I've been worrying about for a long time."
That is, until a "miracle" happened. Erik and Maren Nordhoy showed up at the family's Coatesville home just days before Christmas, surprising them with a handicap-accessible van.
"This is the new 'Bailey Mobile!'" Erik Nordhoy exclaimed, as Nicole broke down in tears of joy.
"It means the world, because they understand how hard it is," Nicole said.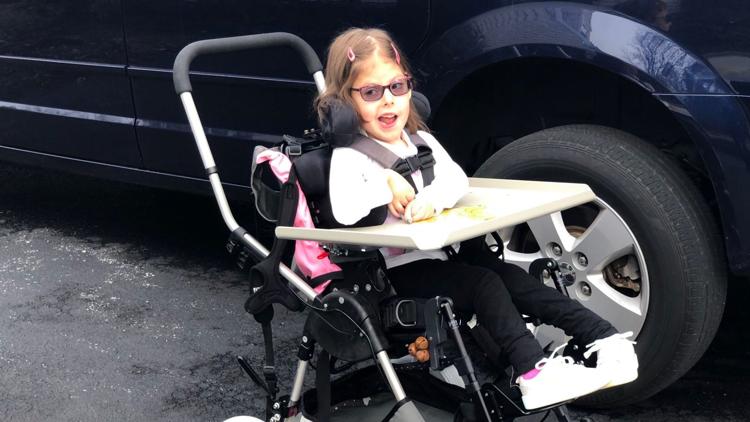 "My van!" Bailey added, smiling, and pointing at "her" van.
According to Erik, seeing the joy on Nicole and Bailey's faces as he presented them with that handicap accessible van is "what it's all about."
"You know, I felt like Ed McMahon," Erik recalled, "just the emotional relief, happiness, and seeing them realize that some part of their life has changed and gotten a little easier. That's why we decided to do this."
Plenty more miracles are in the works, as the Nordhoys gear up for their second "Maddie's Miracles walk-a-thon in September.
Maddie can't make it to every event, but she's always a part of them, helping her family to pass that infectious smile on to others.
"She is kind of our special angel," Erik said. "You know, you look at that smile and you listen to that laugh, it just melts your heart."
Families can submit nominations for "Maddie's Miracles" through the organization's website.