BETHLEHEM, Pa. - Three people were hurt and more than a dozen people were displaced after a fire damaged a house in Bethlehem Wednesday afternoon.
Crews were called to the 1100 block of East Third Street around 4 p.m. Wednesday, according to Northampton County dispatchers. Flames could be seen shooting through the roof of the row home.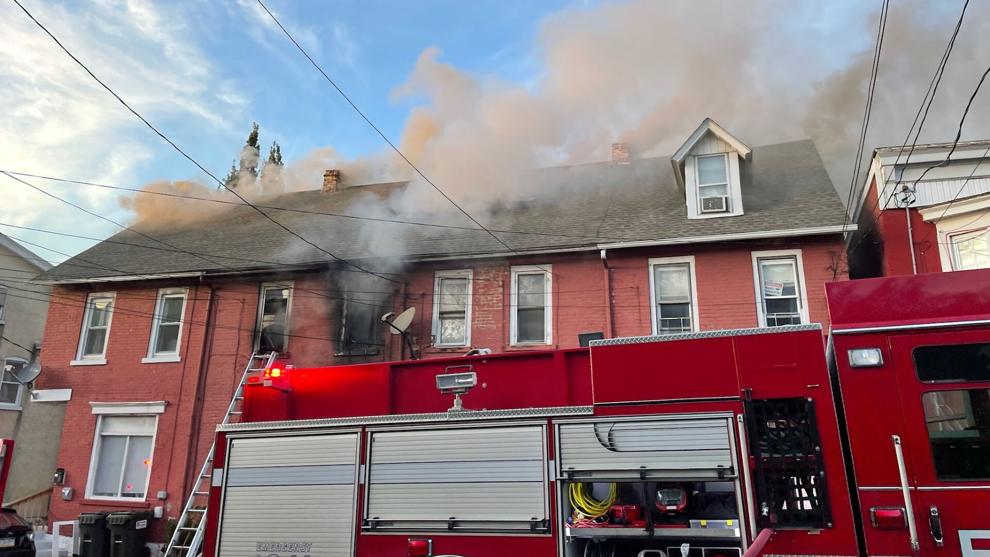 Three people- two firefighters and one resident - were taken to the hospital, dispatchers said.
18 people are displaced.
No word on what started the fire.