ALLENTOWN, Pa. - Police in Allentown had a busy night after two shootings were reported within an hour.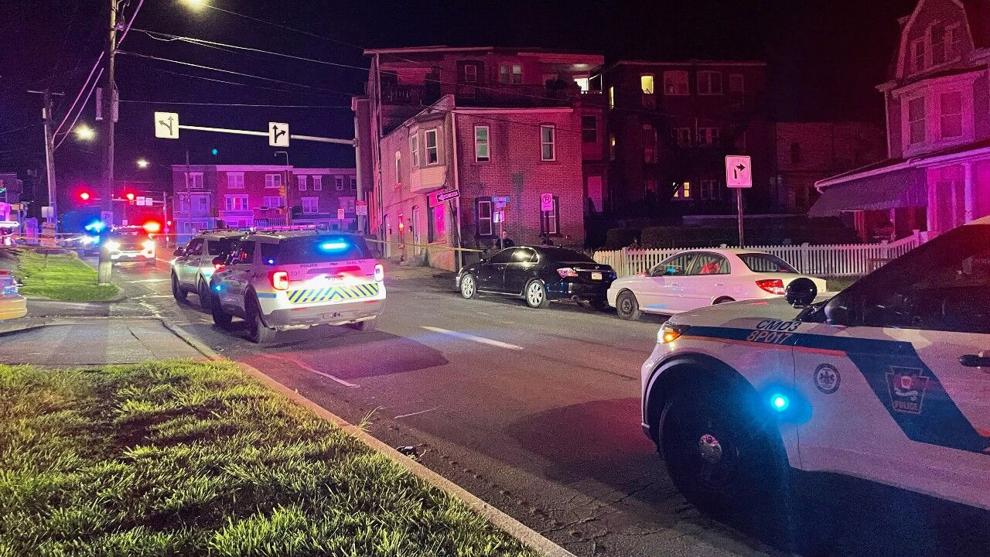 Multiple police vehicles responded to the 700 block of Lehigh Street around 10:30 p.m. Monday.
Officers set up a pretty large crime scene with tape, and evidence markers lined parts of the street.
Police said the investigation is ongoing, and did not comment on how many people were hurt or the extent of injuries.
About 45 minutes after the call to Lehigh Street, police received another call for a reported shooting in the area of Fifth and Liberty streets.
Police raced to the scene, about 2 miles from the Lehigh Street scene, and an ambulance also responded.
Crime scene tape was put up and multiple police vehicles were in the area. Police seemed to be focused near a door at the scene.
Authorities have declined to release any information on what happened, injuries, or if the two incidents were related.