N. WHITEHALL TWP., Pa. - A three-vehicle crash briefly shut down part of Route 145 in Lehigh County.
It happened shortly after 10:30 a.m. at the intersection of Route 145 and Clearview Road in North Whitehall Township.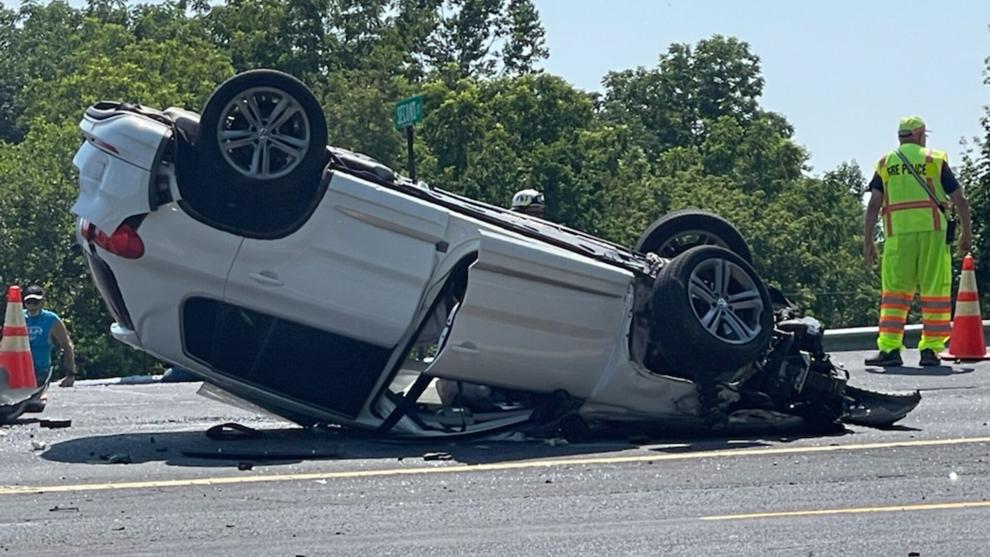 Police say several people were taken to the hospital.
One of the vehicles involved in the wreck rolled over.
Authorities haven't said what led to the crash.