ALLENTOWN, Pa. - The motorcyclist involved in a crash in a parking lot in Allentown has died from his injuries.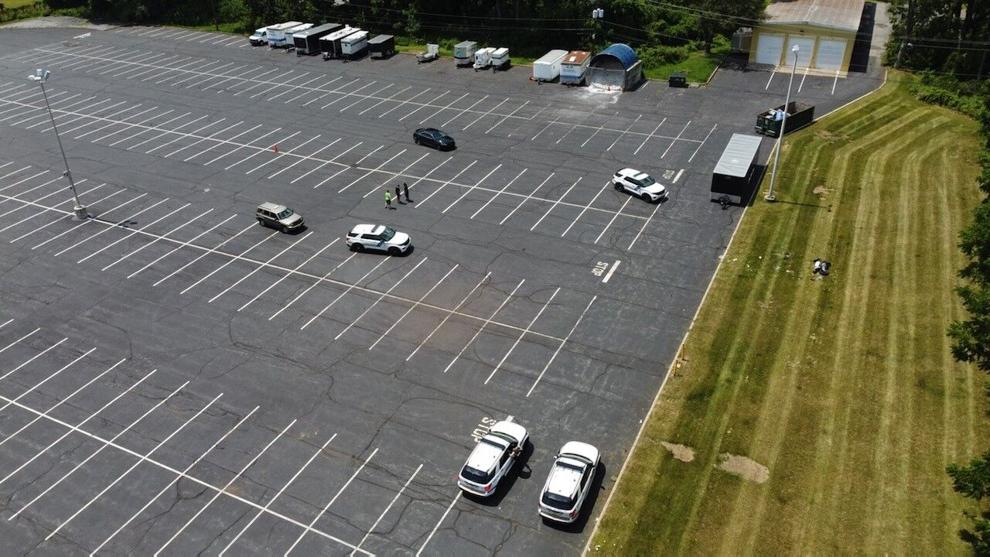 Carlos Batista, 53, of Allentown was pronounced dead just before 4 p.m. Saturday at Lehigh Valley Hospital - Cedar Crest, said the Lehigh County coroner's office.
He died of multiple blunt force injuries due from the motorcycle accident, the coroner's office said.
It happened just before 12:15 p.m. Saturday in a parking lot at 2100 Mack Boulevard.
Officials report Batista was riding a motorcycle, lost control and struck a curb.