BETHLEHEM, Pa. - Police sealed off a strip mall with crime scene tape as they investigated a reported shooting Thursday night.
There was a heavy police presence since about 8:30 p.m. Thursday in the 1400 block of Pennsylvania Avenue. Officers closed off the street.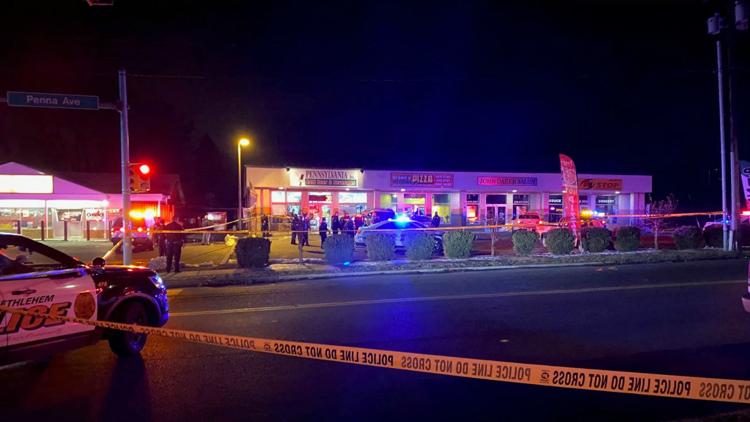 Officials are looking into this as a shooting investigation, but police are not looking for a shooter, and the public is not at risk, said Allentown Police Chief Glenn Granitz.
Authorities have not yet released any other information. 69 News is working to learn more about what happened.