ALLENTOWN, Pa. - Police are investigating a deadly shooting in an Allentown neighborhood.
Police say they were dispatched to the shooting in the 1900 block of East Fairmont Street in the northeast part of the city just before 9 p.m. Monday.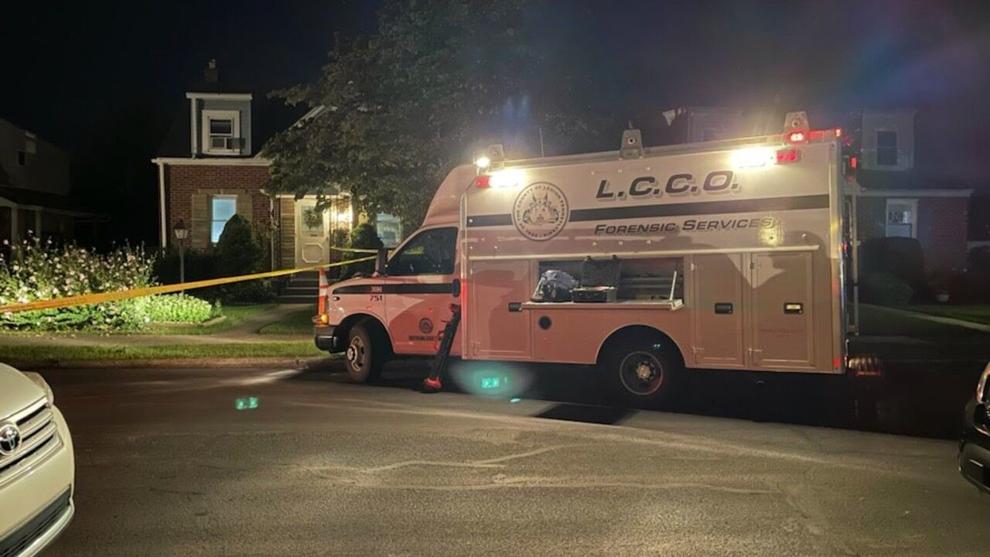 The coroner was also called to the scene, but authorities have not commented on what happened or a victim.
Witnesses told a 69 News photojournalist at the scene that they were inside their home when they heard gunshots. They say they went outside and found a man lying in the street.
Police placed more than two dozen evidence markers near the scene.
WFMZ's Ali Reid has live reports with the latest details on 69 News at Sunrise.