ALLENTOWN, Pa. – The Allentown School District will remain in a virtual learning environment for the next few months. During Thursday night's Board of Directors Education Committee-of-the-Whole meeting, the district's administrators explained why.
"I know we all heard and sympathized, in some cases, with those who question the virtual campus we find ourselves in," said Superintendent Thomas Parker. "We are working to ensure that all our students, staff and family members are as safe as possible."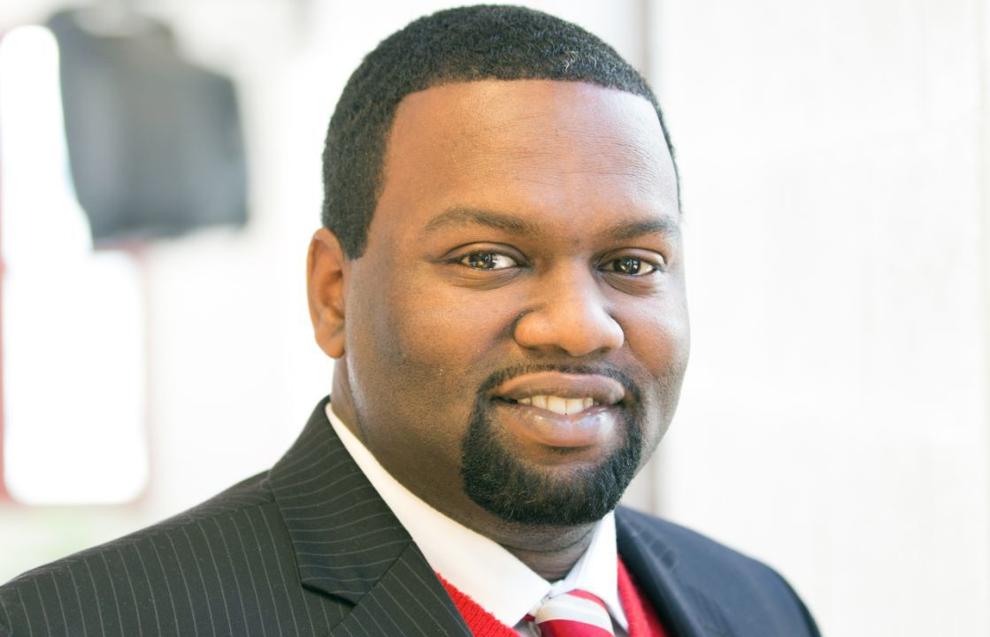 Parker told directors the district will remain in an online learning curriculum through at least the third quarter's end. The reason, he said, is simple — the facts support it.
"In this context, for this district, it was the right decision," he said.
Director Linda Vega asked Parker to further explain that rationale to parents.
"If you look at the districts around us, they are in some level of a hybrid," the superintendent said. "Yes, I want to know what the local districts are doing."
He went on, "But I also want to know what they are doing in Philly, in Reading, in Harrisburg, in Baltimore...I want to know what's happening in urban districts, in addition to the districts around us."
While there are similarities among ASD and other Lehigh Valley school districts, Parker indicated that ASD has as much, if not more, in common with city districts.
"The ages of their buildings, their infrastructure is often different," he explained in comparing ASD to other Lehigh Valley districts. He said that many ASD students reside in buildings that are older in construction.
Further, the students in urban districts like ASD tend to reside with more individuals in the household, which he said makes social distancing more challenging to implement.
"I believe we need to be as cautious as possible," Parker said.
Health care professionals from St. Luke's University Health Network also addressed board members and shared several statistics. They presented that on Wednesday alone, a total of 6,130 new COVID-19 cases were reported in Pennsylvania. Of those, 251 were in Lehigh County.
While the numbers have decreased from a high point last month, they are still much higher than last spring when the pandemic first began, according to Rajika Reed, senior network director of epidemiology and strategy at St. Luke's.
The district will continue to monitor and review local COVID-19 data, collect survey data and assess building readiness to ascertain and prepare for their next steps, said Lucretia Brown, ASD's deputy superintendent.
Ultimately, a decision about whether to remain virtual or transition to hybrid will be rendered prior to the third quarter's conclusion.
Other business
In other news, during the Finance Committee-of-the-Whole meeting, directors approved an administration request to not to exceed the district's 2021-2022 Act 1 index.
The Act 1 index was approved in 2006 and requires school districts across the commonwealth to seek voter approval or exceptions from the Pennsylvania Department of Education for tax increases greater than the state-assigned index.
Thursday night's move means ASD will "opt out" of applying for exceptions. In a memo from Harry Aristakesian, the district's business manager, to Parker, he indicated that ASD is unable to qualify for any PDE "exceptions." Such exceptions allow a school district to raise taxes above the Act 1 index, provided they meet certain criteria.
ASD's Act 1 index allows property taxes to be raised by 4.6% for the 2021-2022 school year. The decision to raise taxes, or to what percentage, will not be finalized until June.
Last year, ASD increased taxes by 4%.