ALLENTOWN, Pa. - The Allentown School District named its newest elementary school during Thursday night's meeting.
The new school, located at 12th and Gordon streets, will be named in honor of Brid. Gen. Anna Mae Hays. The Allentown School District graduate was the nation's first female general after serving the United States in three wars. She graduated in 1938 from what is now William Allen High School.
It will be the first school in the district named after a woman. The vote was unanimous.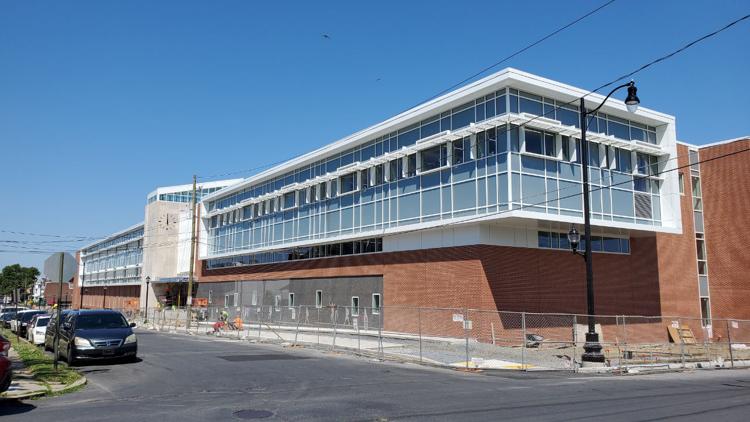 The naming wasn't the only business directors addressed on the new school. Directors OK'd a redistricting plan for students who will attend the school. The new area will incorporate the entirety of the current boarders of McKinley and Cleveland schools, as well as small sections of Ramos and Central elementary schools. In putting forth the measure, the district noted that the new area takes into account for future population growth.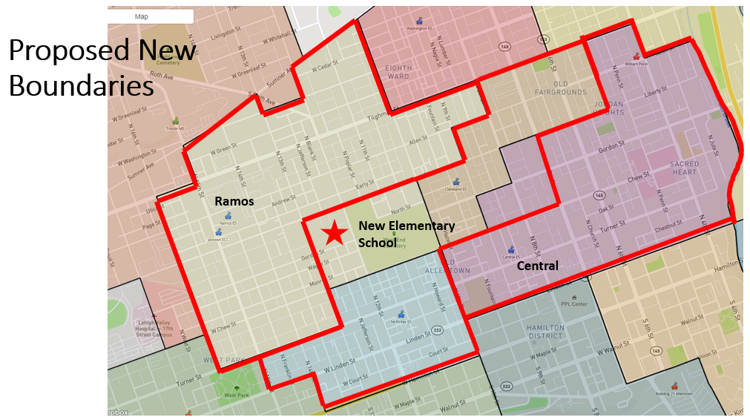 In other business, the board approved the reassignment of all incoming Sheridan Elementary kindergarten from Ritter Elementary to Jackson Early Childhood Center. The move was made because ASD does not have enough available classrooms to support their incoming kindergarten students. Currently Sheridan students attend Ritter.
Thanks to the board's earlier directive to reassign McKinley and Cleveland students to the newly named Hays school, Jackson Early Childhood Center now has the ability to support Sheridan kindergartners.
In other news, directors renewed the Roberto Clemente School's charter. The renewal, which runs five years through June 30, 2025, includes a provision that ASD will engage "in serous negotiations concerning enrollments caps related to future academic school years based on the district's financial status."
Roberto Clemente's 2020 graduating class featured 37 students, according to comments made earlier this month at the director's committee meeting by Jose Molina, chief executive officer of Roberto Clemente.
In other news, the district will hold a special finance committee and regular board meeting on ratifying the 2020-2021 budget. The meeting is scheduled for 6:30 p.m., Monday, June 29.