ALLENTOWN, Pa. - Allentown police said the death of a Philadelphia man was determined to be suspicious.
David Roberts, 56, of Philadelphia, was found dead on a sidewalk in the 300 block of Hamilton Street 1:40 a.m. Sunday.
Allentown Assistant Chief Steve Vangelo said there was nothing obvious to indicate a shooting or a stabbing.
He said an autopsy will determine the official cause of death.
"A little too close for comfort, cause something bad happened here," Allentown resident Theodore Ottey said.
Ottey lives right near that bridge. He recalls watching the scene unfold outside his window.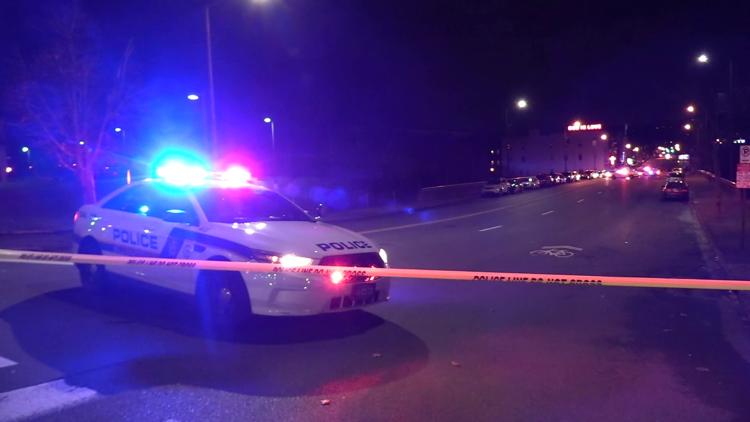 "There were police cars, an ambulance, and what I saw was white sheets, looked like what would have been a body," Ottey said.
The Lehigh County district attorney's office and other area officials are still trying to determine how the man died. 
The Lehigh County coroner's office said the autopsy is scheduled for Monday.
The incident is being investigated by Allentown police with assistance from the Lehigh County DA's office.