BETHLEHEM, Pa. – The Bethlehem Area School Board Monday recognized and honored the district's outgoing director of student services and minority affairs, Vivian Robledo.
After 23 years serving Bethlehem's public schools, Robledo will be retiring from the district and heading for a new position as executive director of The Next Step, a public charter school in Washington, D.C.
Born in Bethlehem and raised by Puerto Rican immigrants, Robledo secured the bulk of her education at East Stroudsburg University. 
Her first job was as a college counselor at ESU before she returned to South Bethlehem at Broughal Middle School with her guidance counselor certification from New York University. She eventually earned her principal's certificate to assume positions as an assistant principal at two Bethlehem high schools.
The inclusion and cultural diversity expert has worked in her current position since 2015 and is highly regarded by district officials, particularly for her talent of being able to facilitate constructive dialogue among people of different cultural backgrounds, remarked Superintendent Joseph Roy. 
Roy also noted Robledo's skill for uncovering inequitable situations and turning them into opportunities to encourage thought about challenges involving race relations and diversity issues.  
Bethlehem Mayor J. William Reynolds addressed the board and applauded Robledo, who also led the district's "Career Academy," which focuses students on the importance of completing their high school education and pursuing higher education. 
"The Career Academy served the most marginalized students in the city of Bethlehem," Robledo said. 
School board President Michael Faccinetto said Robledo was a strong student advocate who was tireless in her efforts to assist students in achieving their goals. 
Several dozen friends, family members, students and colleagues greeted Robledo following her recognition.
New Freemansburg Elementary principal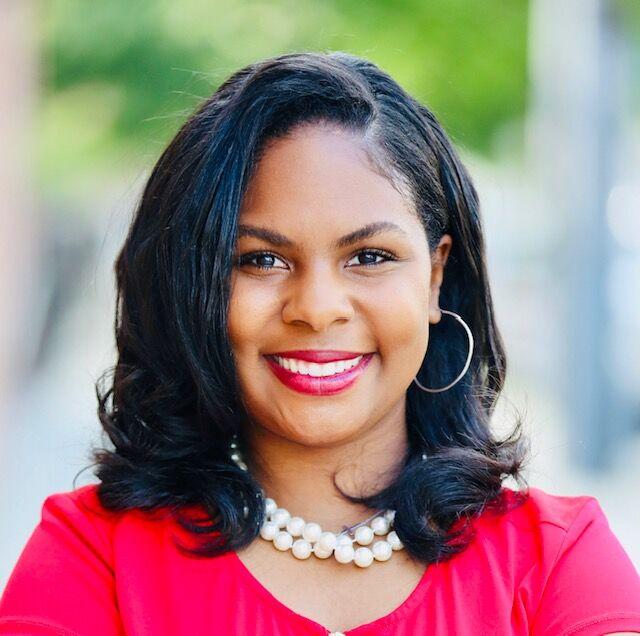 Ashlee Woodson was announced as the new principal of Freemansburg Elementary School to replace Michael Alogna, who is now the director of human resources for Northampton Area School District.
Woodson will be joining the Freemansburg Eagles from her position as assistant principal at Nitschmann Middle School.
Policy on naming facilities
The school board directors also voted Monday night to delete a district policy about naming facilities.
Faccinetto said previously that facilities built with public money should not be named after individuals. 
The issue came up last year when the board voted to rename Broughal Middle School's auditorium after former principal Joseph Santoro.