SOUTH WHITEHALL TWP., Pa. - A Berks County woman died Monday afternoon in a crash in Lehigh County.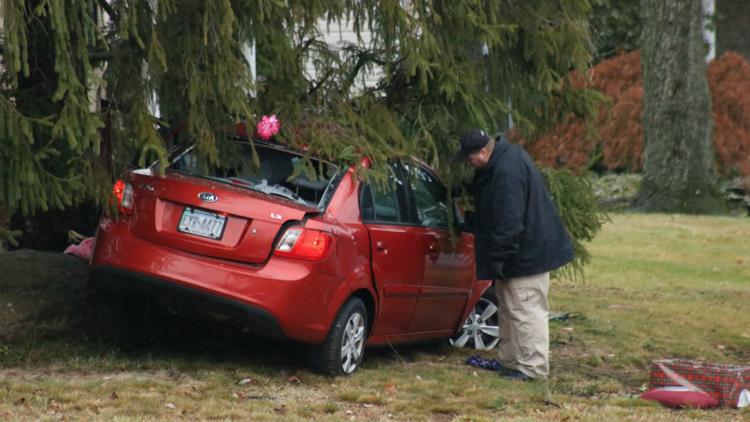 Constance Schweyer, 81, of the Kutztown area, died of injuries she suffered when her car hit a tree on Lincoln Avenue in South Whitehall Township, according to the Lehigh County coroner.
The crash happened shortly after 1:30 p.m., just west of Edward Avenue, according to emergency dispatchers.