BETHLEHEM, Pa. – Stefano's Restaurant in Bethlehem and an adjacent building may be demolished to make way for a new restaurant and 61 apartments.
The Bethlehem Planning Commission's agenda for Thursday includes a proposal for demolition of the restaurant at 2970 Linden St. and a rental home behind the Sunoco gas station next door.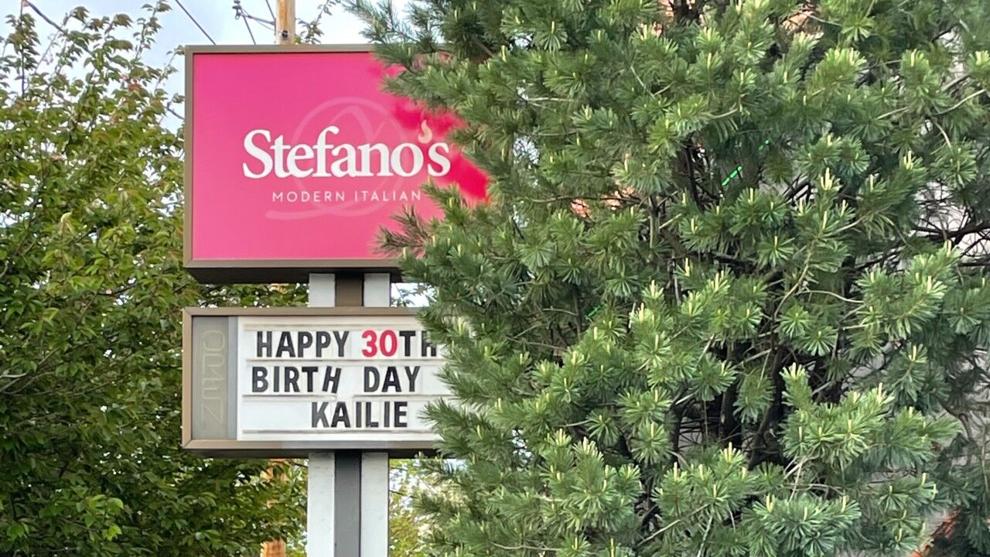 Preliminary plans submitted by developer SETNOM Enterprises LLC show a 2,400-square-foot restaurant on the spot occupied now by the Italian restaurant, with a driveway leading back to a four-story apartment building. The two lots, 2958 and 2970 Linden St., cover 2.81 acres. 
Stefano Lombardo, a native of Sicily, ran a pizza shop in West Bethlehem, according to the restaurant website, before opening Stefano's on Linden Street.
The restaurant said on social media it will close its doors on Sunday, May 30, with plans to reopen in a new building at the same location. 
The plans submitted to the city had not indicated if the new restaurant at the site would be a Lombardo operation.  
Notes from Bethlehem's planning staffing to Duane Wagner of SETNOM note that two apartment buildings were originally planned for the site, but now just one that is 50% longer than permitted.  
Staff notes criticized that plan.  
"Two apartment buildings rather than one long monolithic building adds interest, variety of landscaping and additional walking routes," according to a letter to the developer from Darlene Heller, director of planning and zoning. 
The Bethlehem Planning Commission will meet virtually at 5 p.m. Thursday. Other plans under review include a Wawa convenience store and gas station at 774-784 Hellertown Road and an AutoZone store at Wyandotte Street and Broadway in South Side Bethlehem.