ALLENTOWN, Pa. – A Bethlehem man died after a car crashed into a tree in Allentown Tuesday night, according to the Lehigh County coroner's office.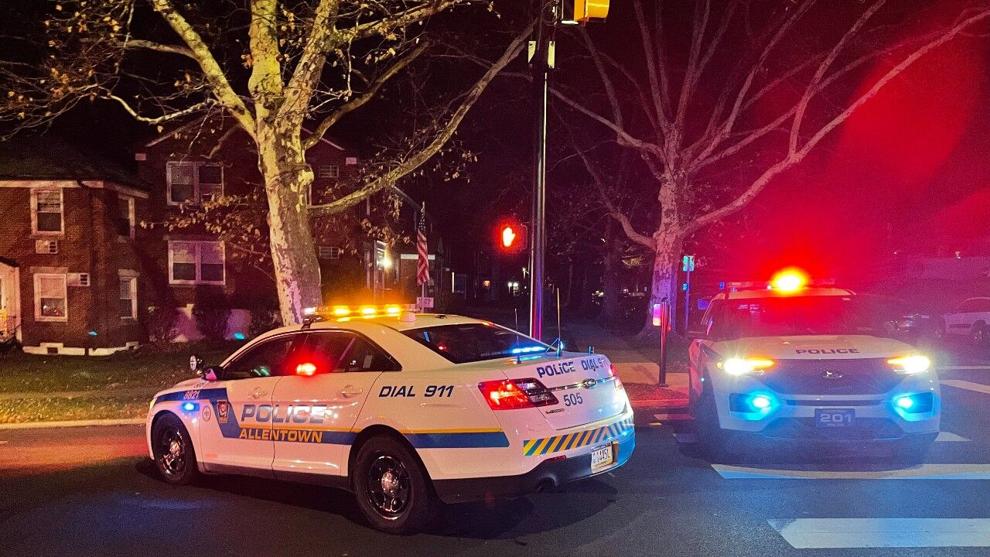 It happened around 11:40 p.m. in the 400 block of South 15th Street, near the Allentown YMCA. Nicholas Santiago, 20, was pronounced dead on Wednesday shortly after midnight at Lehigh Valley Hospital, Cedar Crest.
The coroner's office says Santiago was a passenger in the vehicle.
A photojournalist who works with 69 News said it appeared that the car hit the tree head-on. The crash scattered debris all over the street.
The coroner's office says the cause of death is blunt force injuries due to the crash, and that the manner of death is accident. 
Allentown police say the vehicle's driver was taken to the hospital with serious injuries.