ALLENTOWN, Pa. – Officials in Lehigh County have identified the man shot and killed on the Hamilton Street Bridge in Allentown.
Christian Lopez Rodriguez, 21, of Allentown, died at the hospital Saturday, said the Lehigh County coroner's office.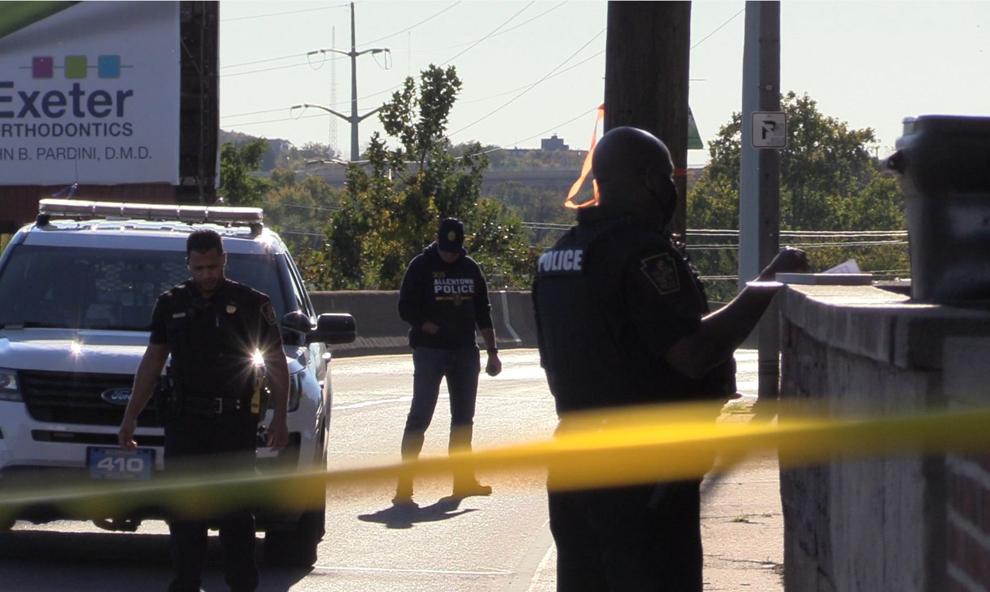 Police said Lopez was involved in a shooting on the bridge.
The bridge was closed for several hours Saturday afternoon for a death investigation, which has since been ruled a homicide by police.
Officers responded to the bridge around 3:30 p.m. for a report of a shooting, police said.
Police said officers found an adult male who was shot at the scene. He later died at the hospital.
The investigation is ongoing and the Allentown Police Department is being assisted by both the Lehigh County District Attorney's Office Homicide Task Force and the Lehigh County Coroner's Office.
According to police, there is no suspect or additional actor information to provide as all parties involved are currently accounted for.
Investigators are asking anyone who was in the area at the time of the incident, who either witnessed the incident or have related video, to contact Detectives at 610-437-7721.