BETHLEHEM, Pa. - Crews were called to a water main break on Holland Avenue in Bethlehem Friday night.
Holland Avenue is located just a short distance from Linden Street.
The road is closed from Garrett Road to Country Lane, according to the city's Department of Water and Sewer Resources.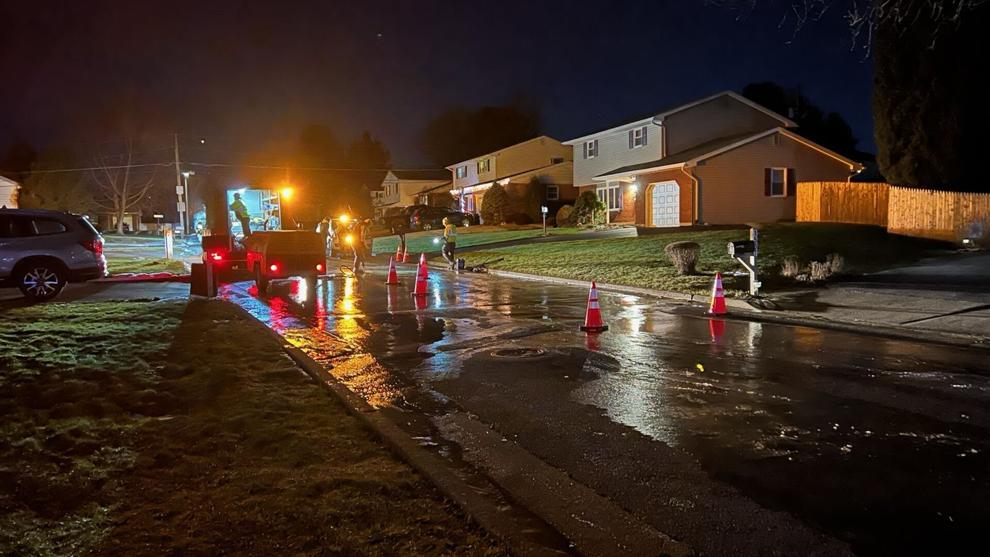 There's no word on whether the cold caused the break, or on what impacts it may be having on water service.
We also don't know yet how long it will take to complete the repairs.