WHITEHALL TWP., Pa. - Police were called to the scene of a fatal crash in Lehigh County Monday night.
A pickup truck and car crashed around 7:30 p.m. at the intersection of Roosevelt and Second streets in Whitehall Township.
Witnesses in the area said they saw two Northampton police cars coming down Second Street, then moments later heard a loud bang. Authorities have not confirmed if there was a police chase.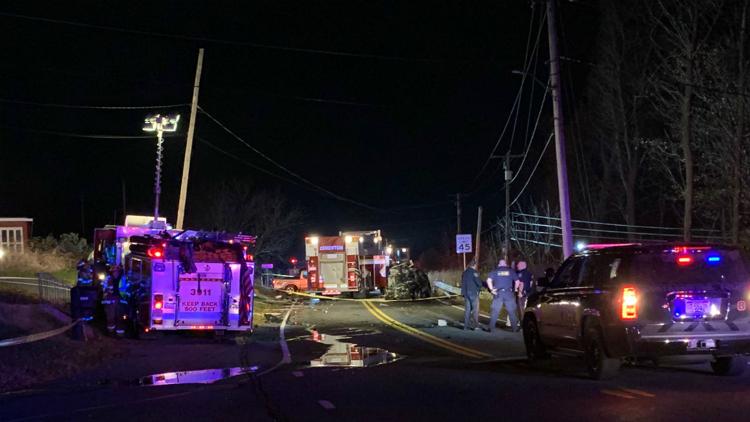 The Lehigh County coroner was called to the scene. Police said one person died, but did not comment on the extent of other injuries.
The area was shut down overnight as an accident reconstruction team investigated, but it has since reopened.