ALLENTOWN., Pa. -  One person is dead and multiple people were seriously injured after a crash at the Allentown-South Whitehall Township border Tuesday night.
The crash, which involved two vehicles, happened on Mauch Chunk Road at Overlook Road around 8:30 p.m., Allentown Capt. John Hill said.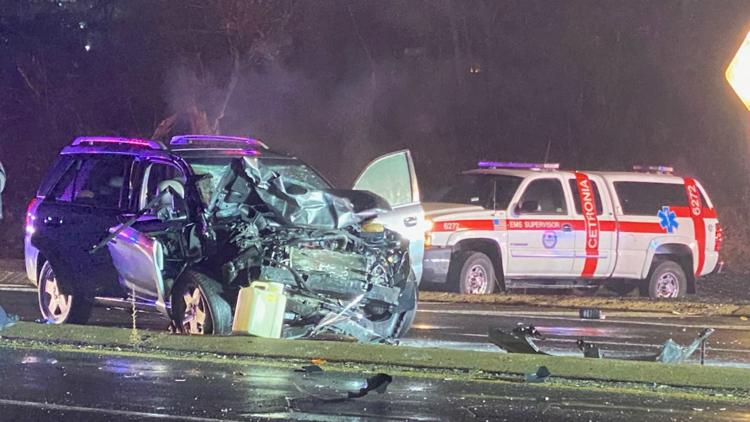 A woman died at the scene, the Lehigh County coroner's office said.
Several people were seriously injured, Hill said.
The crash remains under investigation by police, the coroner and the Lehigh County district attorney's office. Authorities expect to release more information Wednesday.