WASHINGTON TWP., Pa. - One person is dead after a crash in Washington Township, Lehigh County Tuesday night.
Branden Hartman, 25, died after the pickup truck he was driving hit a pole, crashed through a fence and ended up in a grassy area, state police said.
Hartman, of Heidelberg Township, was thrown from the vehicle, police said.
He was pronounced dead at the scene and his death was ruled an accident, the Lehigh County coroner's office said.
The crash happened in the area of Park Avenue and Valley Road around 7:30 p.m.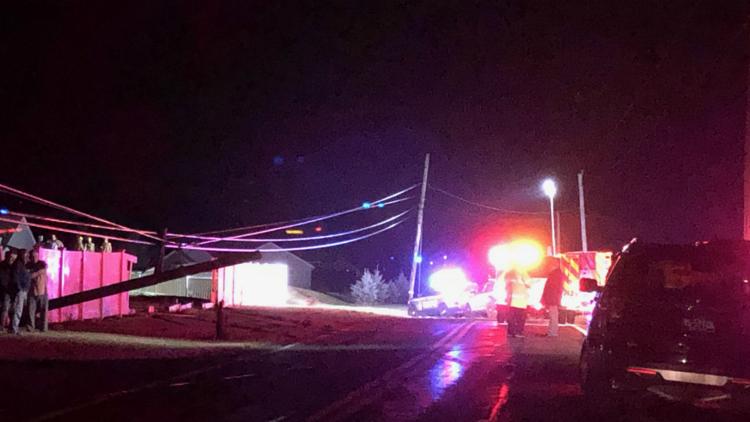 Emergency crews were at the scene for several hours Tuesday night collecting evidence and recreating the crash. The crash scattered a large amount of debris on the road and surrounding area.