MEHOOPANY TWP., Pa. | A Lehigh County doctor is dead after a helicopter that took off from Queen City Airport in Allentown Thursday night crashed in Wyoming County.
According to FAA records, the helicopter was registered to Sanjay Kansara from Coopersburg, Lehigh County.
Flight records show it was headed to Bradford County Airport in Towanda when it went down.
The Bradford County airport manager tells 69 News the FAA contacted him when it lost radar contact with Kansara's helicopter. When he didn't see it at the airport, the search began.
The wreckage was found just after 9 p.m.
The airport manager said Kansara is a doctor in the Towanda area who loves aviation and flies back and forth from the Lehigh Valley to see family.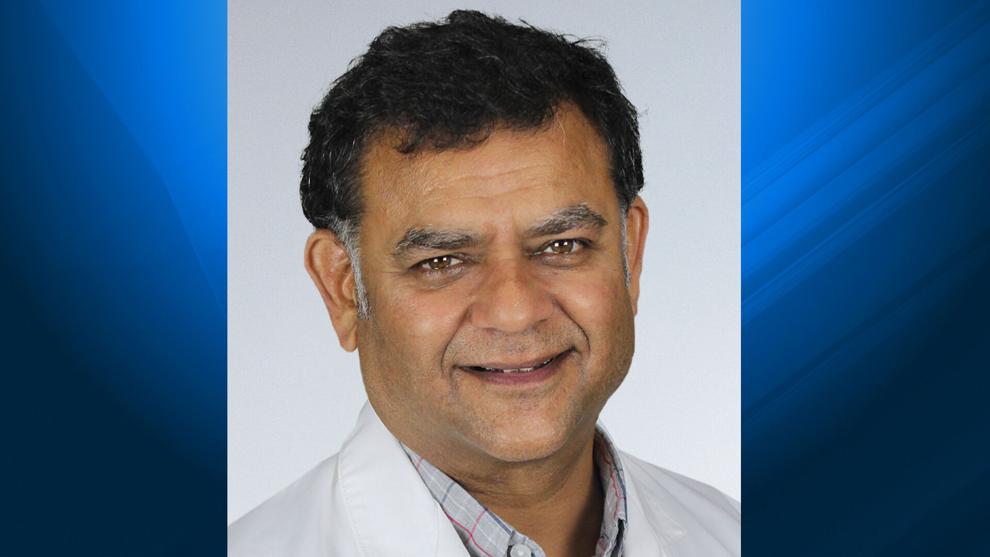 He said Kansara recently bought the helicopter and was a frequent flyer from the Bradford County airport.
Records show Kansara made several trips from Allentown in recent weeks.
Kansara worked on the anesthesiology team at Guthrie Robert Packer Hospital.
"The Guthrie community is deeply saddened by the unexpected passing of Dr. Sanjay Kansara," according to a statement from the hospital.
"According to his colleagues, Dr. Kansara had a passion for flying and enjoyed the freedom of being able to fly himself between his home in the Allentown area and Guthrie's Sayre Campus."
"Dr. Kansara was a devoted anesthesiologist who was committed to providing wonderful care to his patients. He was friendly and had an upbeat, positive demeanor with patients and colleagues," said Dr. Burdett Porter.