PALMER TWP., Pa. - Flames damaged the outside of a restaurant in Northampton County early Thursday morning.
The fire broke out around 4 a.m. at the New Imperial Chinese restaurant in Palmer Township, emergency dispatchers said.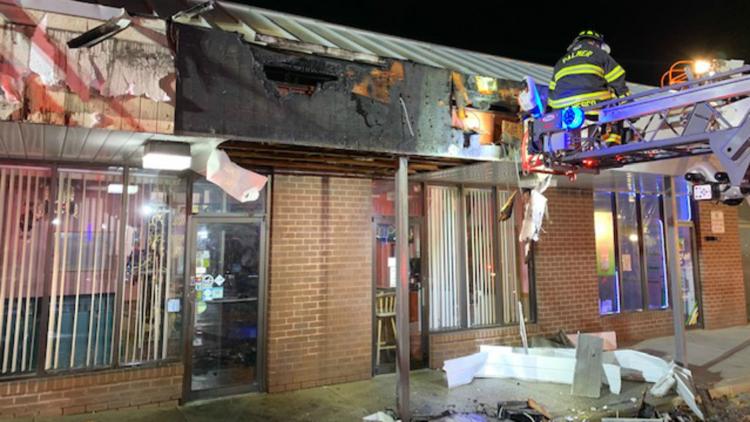 Employees at the Weis Markets across the street called 911 to report the fire after smelling smoke and seeing flames coming from the roof.
Police arriving on scene reported flames coming from the front of the restaurant, and two alarms were struck as multiple fire departments responded to the scene.
Strong winds helped spread the fire across the front of the building, said Deputy Chief Jim Alercia, Palmer Township fire department.
The restaurant is in a one-story strip mall off of William Penn Highway, but no other businesses were damaged, officials said.
"Once we were able to pull the roof apart and pull the sign off of the roof front, we had the fire under control within 15 minutes," Alercia told WFMZ's Holly Harrar at the scene.
One firefighter sustained a minor injury from debris hitting him, but he was treated at the scene, Alercia said.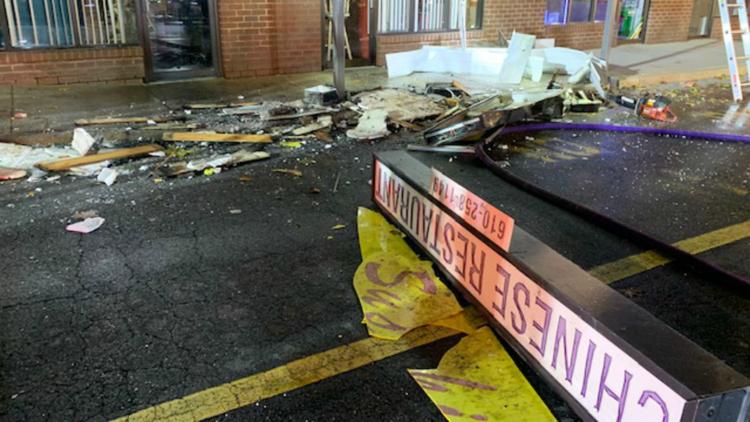 Investigators determined the fire started in the restaurant's outdoor neon, electrical sign, and the blaze was ruled an accident due to electrical failure, officials said.
All but the Chinese restaurant will be open for business as usual on Thursday.