BETHLEHEM, Pa. - The new Riverport Public Market in Southside Bethlehem is moving full steam ahead, and WFMZ got an inside look Monday.
The space is the site of the former Starters Sports Bar, which has been sitting empty since 2013.
"We're taking this space and we're gutting it, and we're revamping it into the Riverport Public Market," said developer Natalia Stezenko with Ashley Development.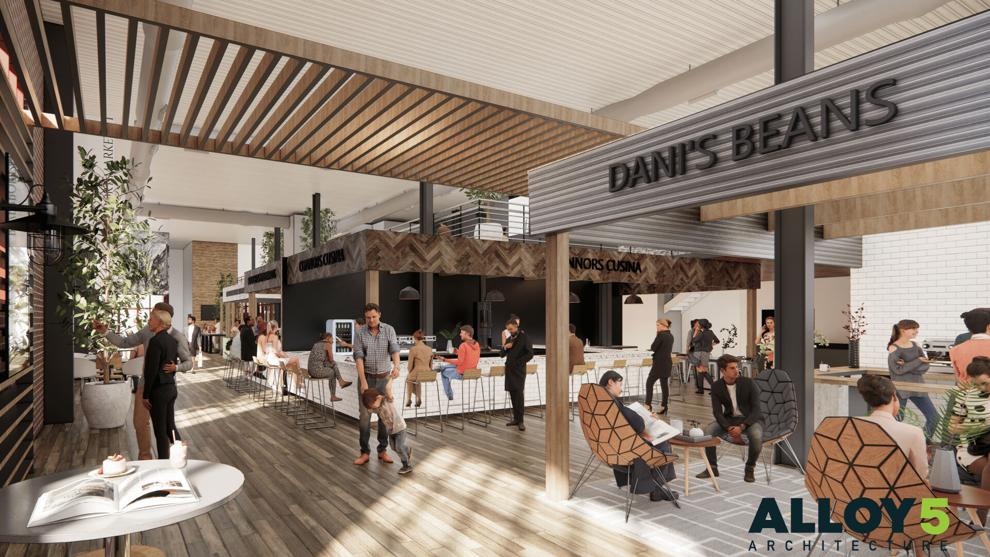 It's a 24,000-square-foot, two-story public market.
"I think they do well because folks are really interested in that kind of experience when they go out, these are great social environments," Stezenko said. "Grab some lunch and do a little shopping."
The first four vendors to sign on are Jealous Star Brewing Co., Soaked Winery, Batch Micro-creamery, and Tacos y Tequila Lite. When all is said and done, Stezenko says there will be around 25 vendors.
"Everything from food and beverage to retail," Stezenko said. It will be different from others in the area in that it will have a true market feel. "A butcher, produce, bakery, freshly baked bread, looking for some retail type tenants."
Ashley Development was given around $1 million in state grants to revitalize the space. The overall price tag is expected to be around $4 million.
Although large, public spaces are mostly off limits due to COVID-19, they hope that may be behind us by opening day.
"We are hoping that by the time we get off the ground and running, you know a lot of things have improved with COVID," Stezenko said.
The project is expected to be completed in November of this year. 69 News will follow the project as it progresses.