EASTON, Pa. - For the second time in as many weeks, an intruder with a knife was reported in housing near Lafayette College.
Easton police say a masked man with a knife entered a home in the 400 block of McCartney Street Friday morning, then turned around and fled.
Residents in the neighborhood heard a girl scream, and many of them called 911, with police arriving moments later.
The Easton campus was locked down from about 7:30-9:30 a.m.
It happened in the same block, though a different house, where an intruder with a knife was reported last Monday, February 22. Campus police had said a dark-skinned man with a knife entered a home through an unlocked door, approached a sleeping person inside, then stole a cell phone and fled.
Police are working to determine if the incidents are connected.
In Friday's case, Easton police describe the intruder as a black man, about 6 feet tall with a thin build, wearing a black sweatshirt with gray trim in the hood, black pants, dark shoes, a black hat and a mask. He was last seen running south down McCartney Street towards Cattell Street.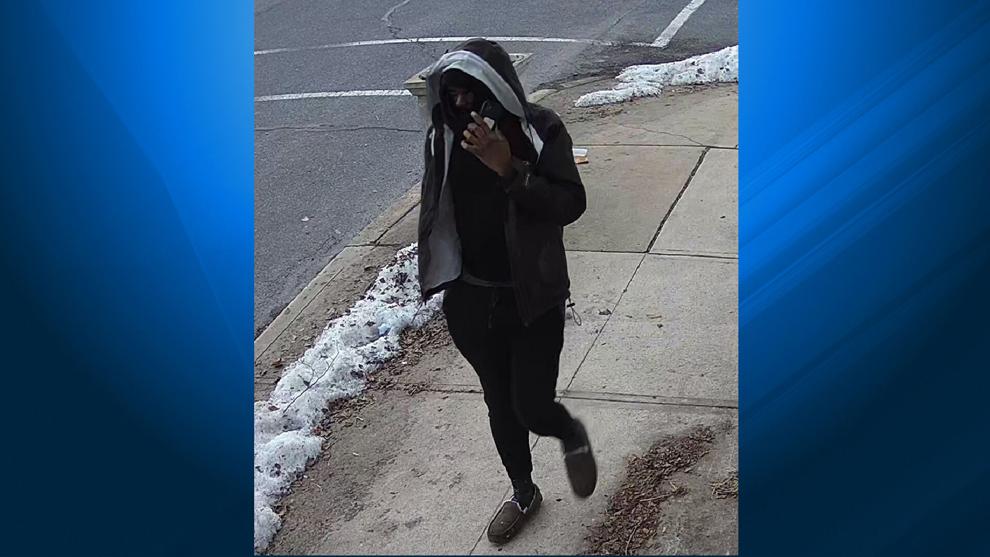 Easton police are in charge of the investigation, since the house is considered off-campus. Anyone with information is asked to contact them at 610-250-6634 or college police at 610-330-5330.
Update: Lockdown lifted :: EPD investigations on scene. Contact EPD at 610-250-6634 or LC Police at 610-330-5330 with any information.

— LafCol Public Safety (@LafayetteDPS) March 5, 2021