BETHLEHEM, Pa. - Police are looking for the person who shot an 11-year-old girl in the face in Bethlehem.
The girl answered a knock at the door of her home in the 1900 block of Fairland Avenue shortly before midnight Wednesday night, Bethlehem police said in a news release.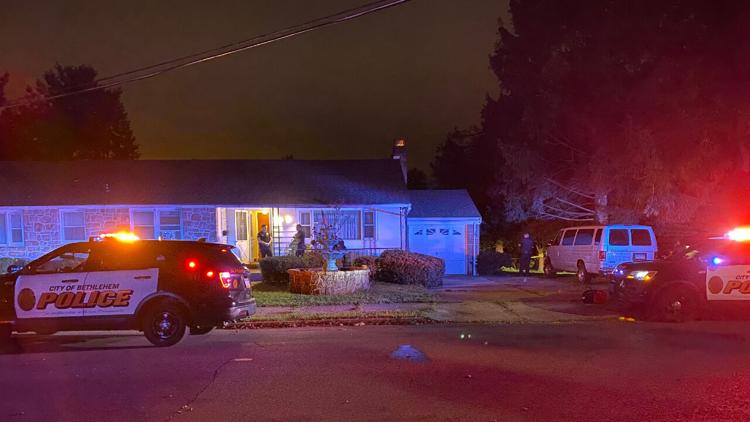 When she opened the door, she was shot in the face, police said.
The girl sustained significant facial trauma and is still undergoing treatment as of midday Thursday, but she is expected to recover, police said.
"We do not believe this to be a random act, although the victim was likely not the intended target," police said in the news release.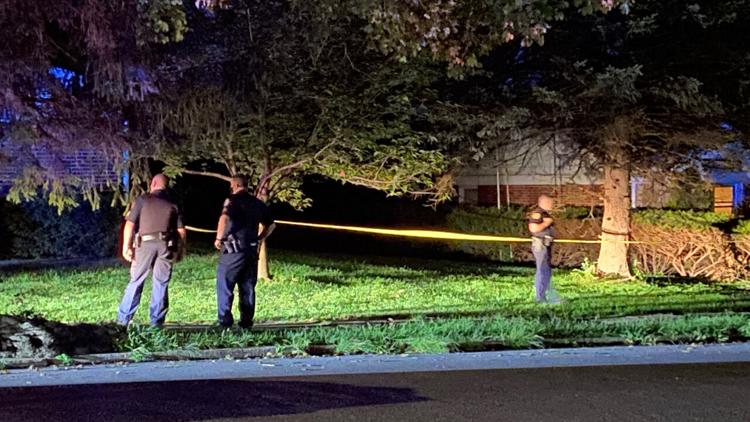 Neighbors told WFMZ's Jamie Stover they were jolted awake by several rapid-fire shots.
Police said they don't believe the public is in danger.
The suspect is described as possibly male, and possibly wearing a covering over their face. Anyone with information is asked to contact police at 610-997-7676 or the tip line at 610-691-6660. Police say if somebody has information of a time-sensitive nature they can call 911.