When you send a card to California, the United States Postal Service (USPS) will send it out there on a commercial airplane or on a cargo plane.
But years ago, the USPS used to fly mail across the country itself.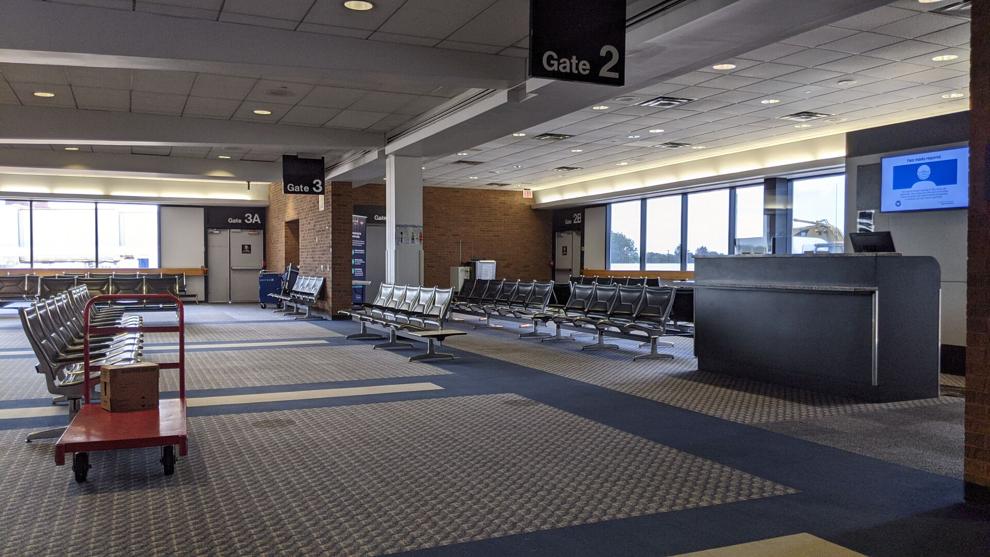 Mail started flying from coast to coast exactly 100 years ago.
But flying back then was much harder and much more dangerous.
"So back in the early days of flying, when you talk about the early '20s, we relied more on line of sight. So as weather and nighttime became more of a factor, you'd keep an eye out for that beacon to know you're on course," said Thomas Stoudt, executive director of the Lehigh-Northampton Airport Authority (LNAA).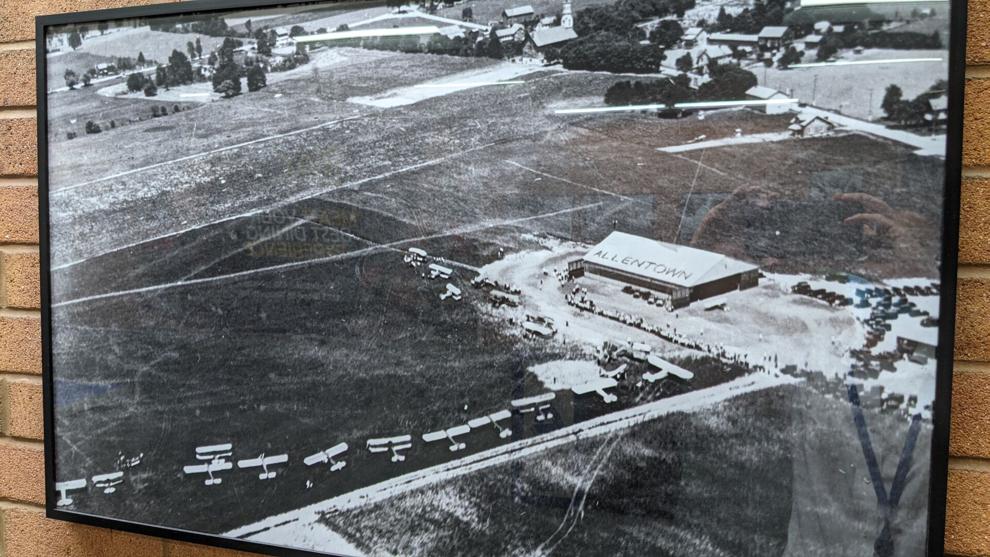 Beacons were like lighthouses for airplanes.
They even had beacons to mark emergency landing strips.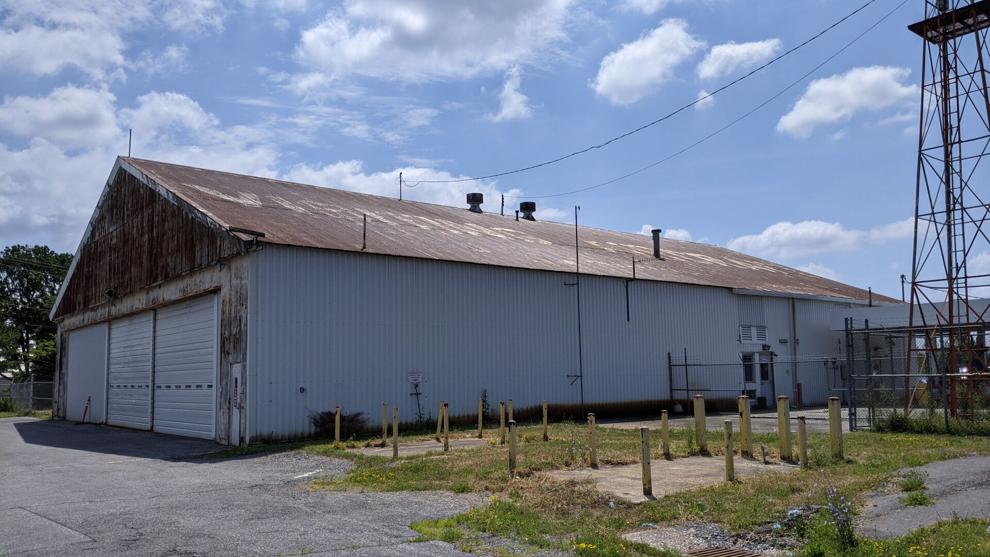 And that's how the Lehigh Valley International Airport (LVIA) got its start.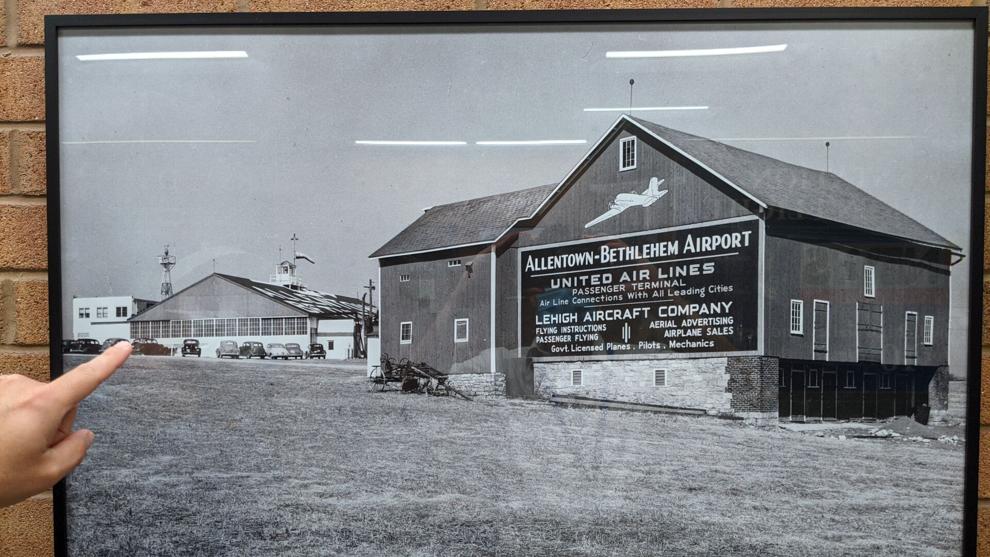 "They were actually using it as an emergency landing strip here, and it was a signal for those aircraft running air mail routes back in the day, so it's what got the airport itself started," says Thomas.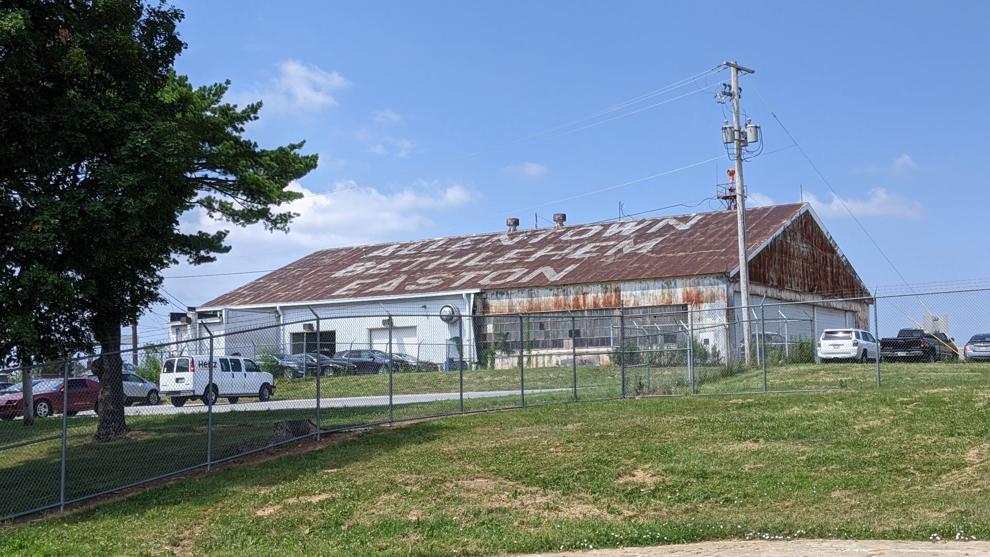 And that beacon tower that would signal planes is still there today, nearly 100 years later.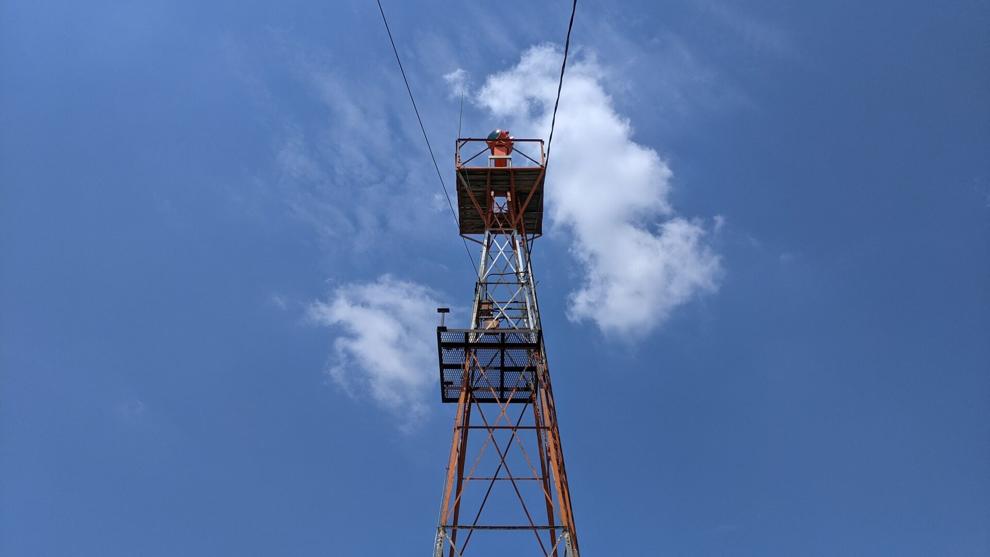 While the light part has been replaced, it's remarkable the tower and original building have survived that long.
And there's more aviation history across the county.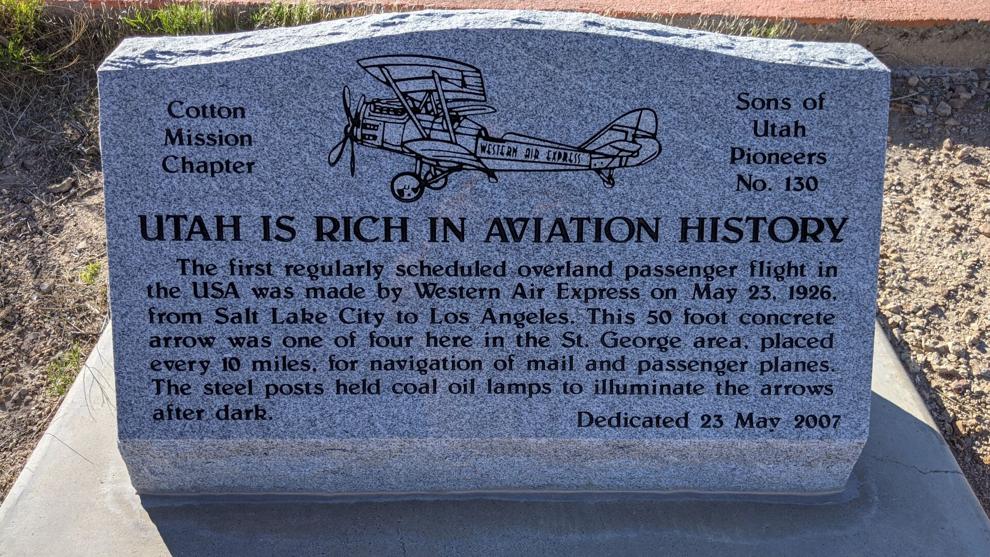 Giant concrete arrows once covered the United States.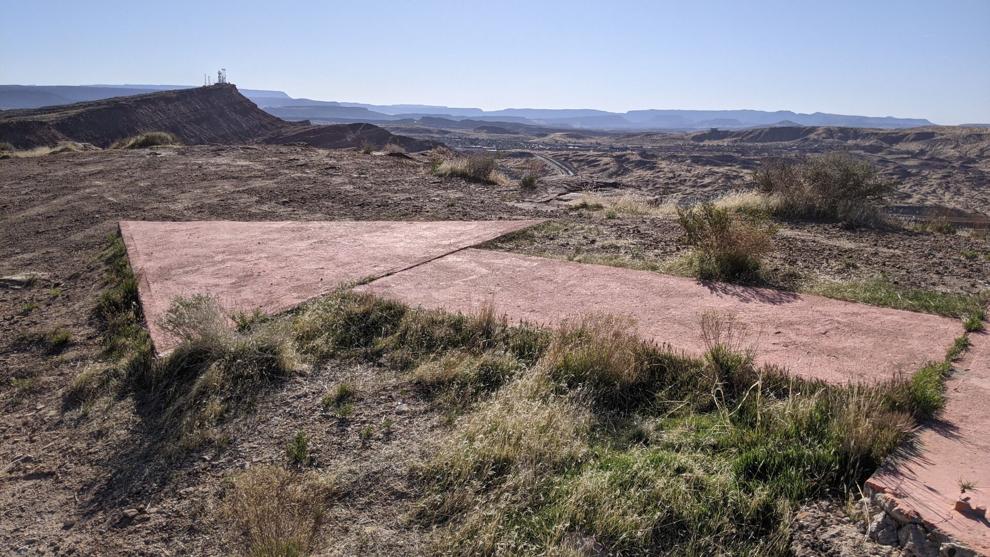 Learn more about the concrete arrows out west with an on-the-ground report from southern Nevada.
These days, the relics of these arrows are mainly just out west.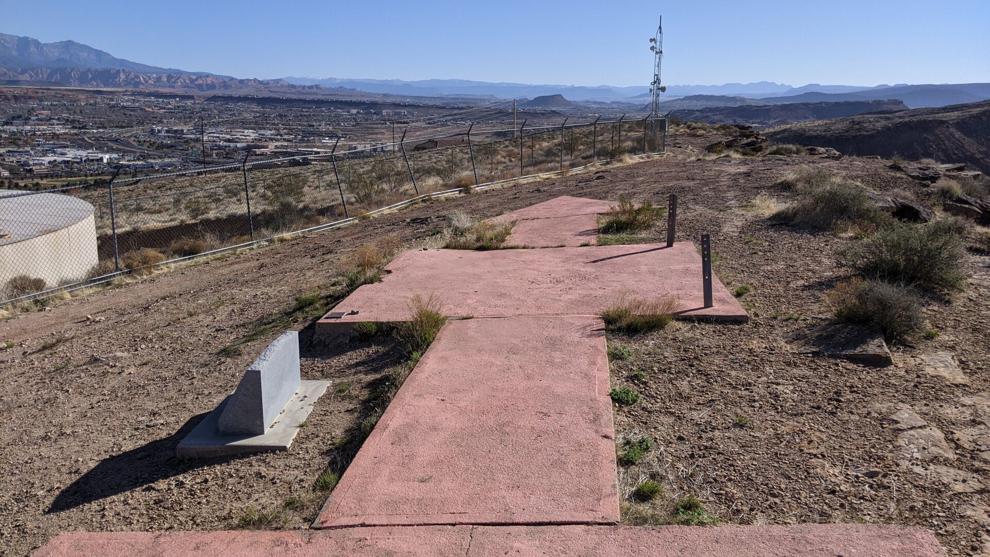 These arrows pointed the direction that air mail pilots needed to go, and there was an arrow about every three to five miles across the country.
They were the 1920s version of a GPS, because during that era, pilots mainly navigated from sight. They also used a compass to navigate.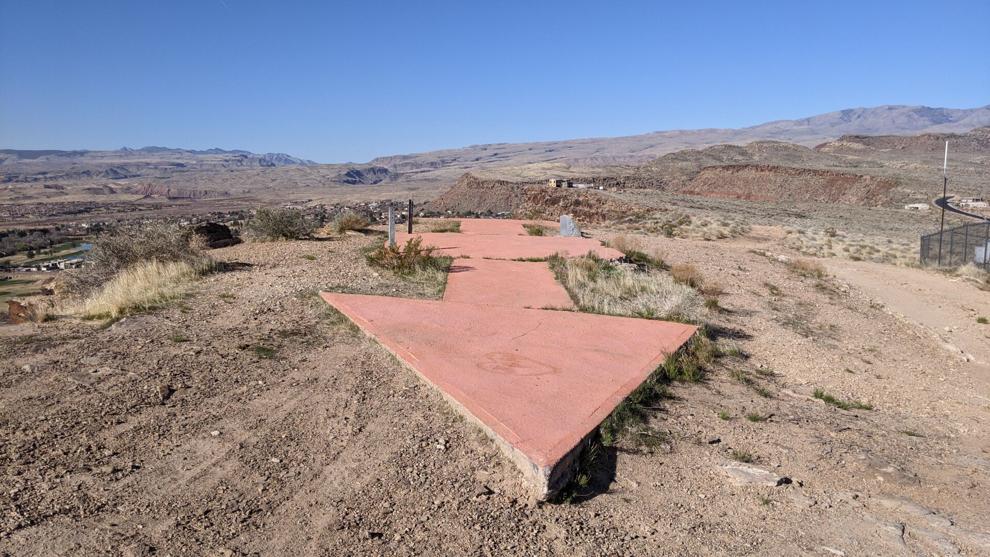 These arrows were also accompanied by a beacon tower, and those lights served as a way for pilots to fly at night.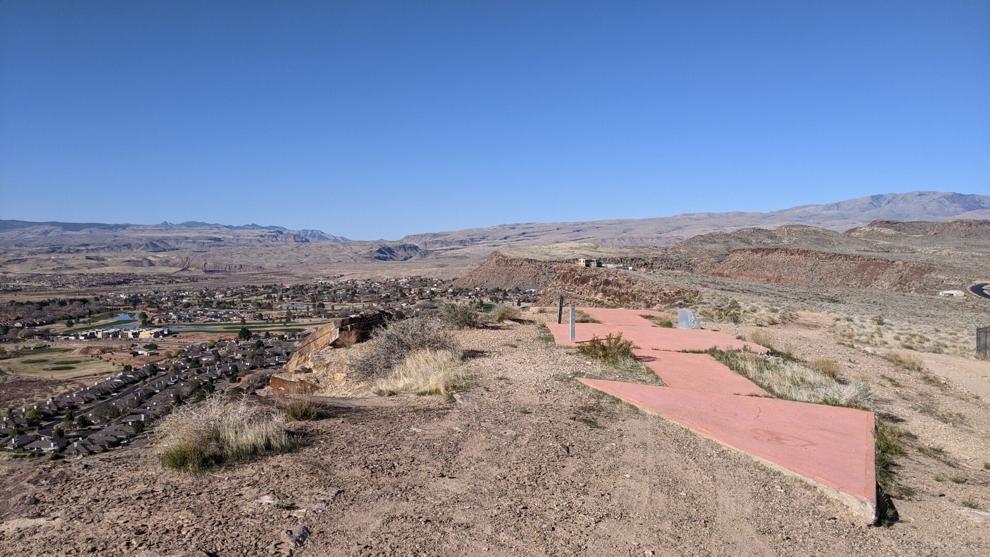 Emergency landing strips with beacons, like the one still at the Lehigh Valley International Airport, were spaced about every 25 miles.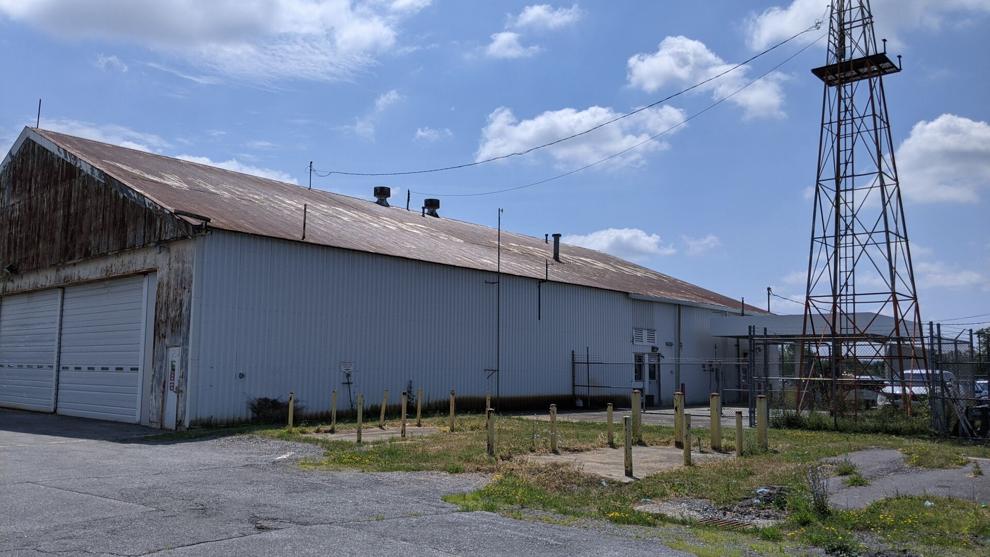 "We were fortunate that the [1920s] mail route happened to go right over the Lehigh Valley and this particular area," said Thomas.
It got the airport started.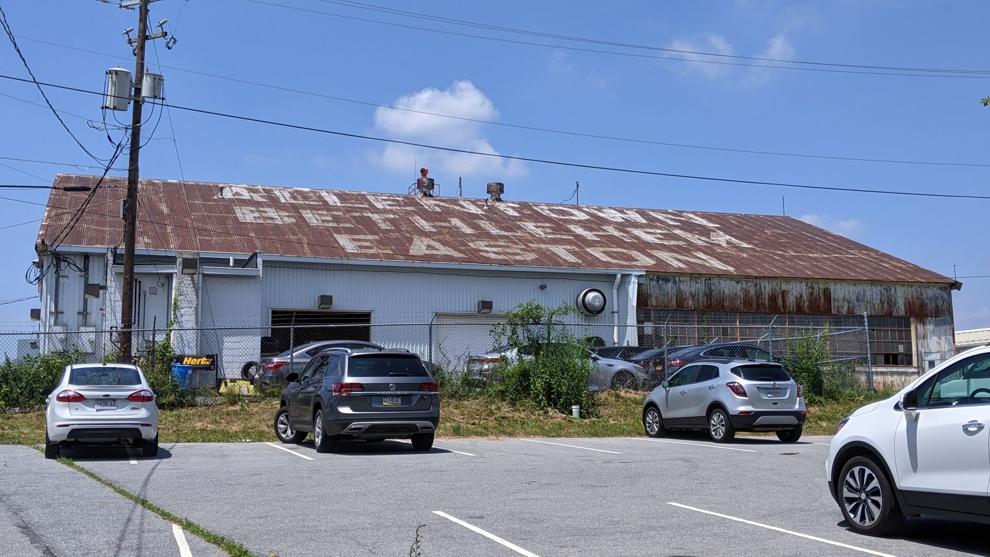 And the airport continues to take off today.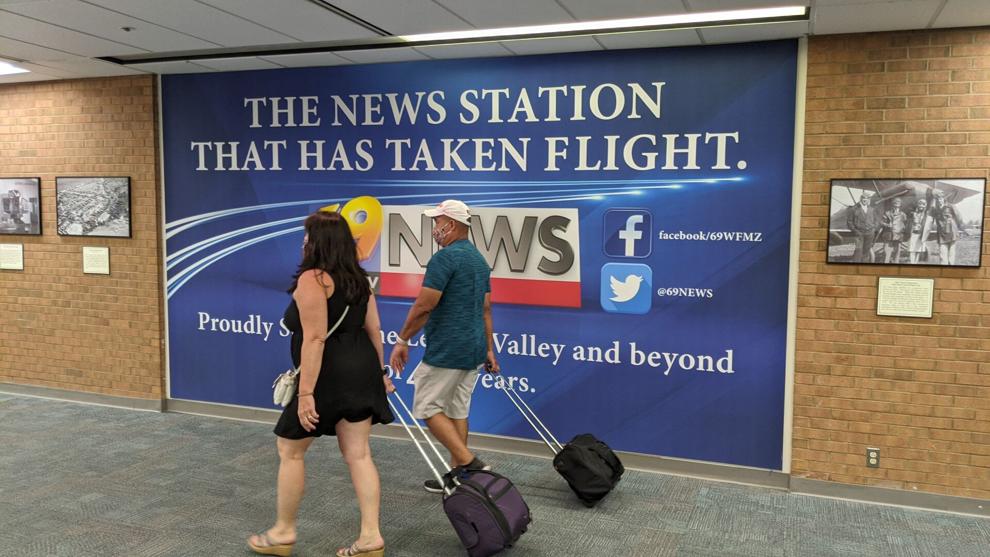 The LNAA is working on expanding LVIA's terminal and TSA area to meet the rise in customers.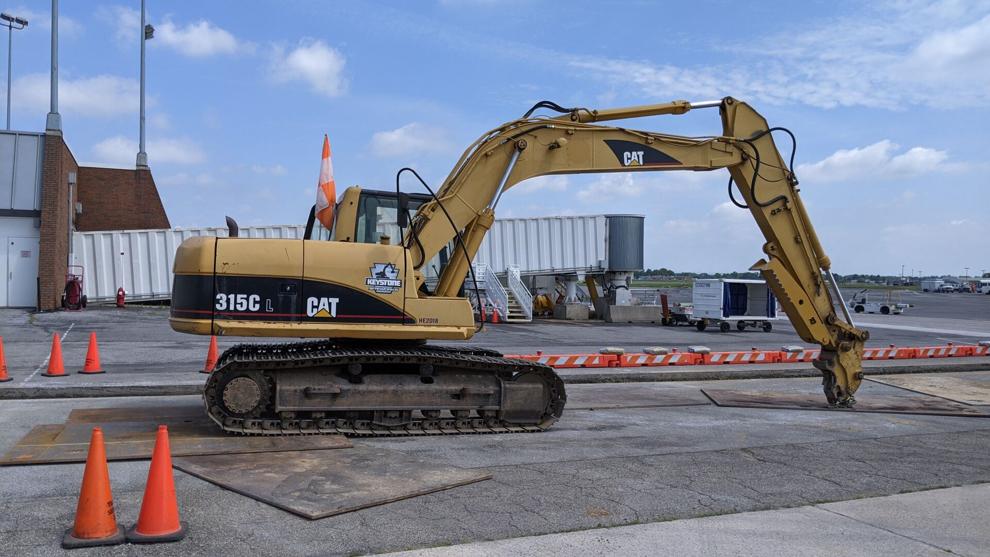 And just think, the local airport all started with a piece of mail.