A doorbell rings, gunshots ring out and now there's a homicide investigation in Lehigh County.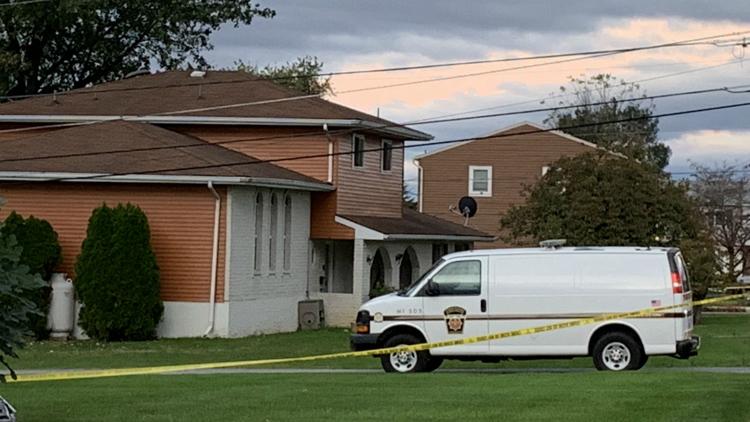 Investigators say 53-year-old Jeffery Werner of Whitehall Township was killed after he answered his front door early Friday morning. According the the home owner Werner had been renting it since July and lived here with his mom, girlfriend and several kids.
Police say this wasn't a random event or a domestic situation and say there is no danger to the public.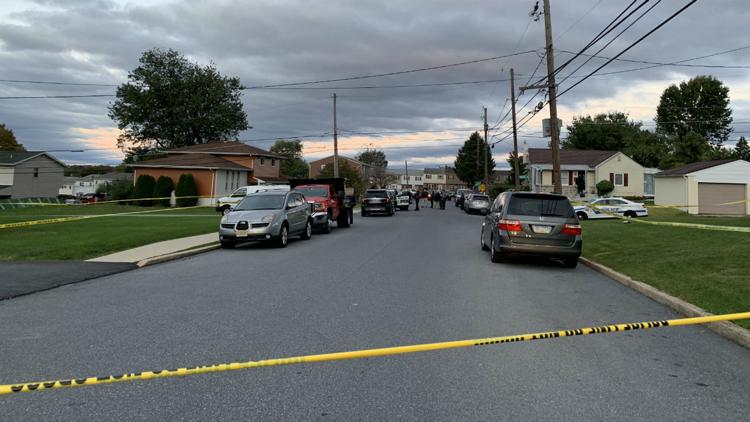 "A little taken back by all this police activity," said neighbor Leslie Shelly.
For Shelly the day started early with an ominous tone.
"Heard some minor disturbance, some arguing around 4' o'clock some loud voices," Shelly said.
Little did Shelly know that would lead to extreme violence. Police say Werner was shot and killed inside his home here in the 600 block of Whitehall's Pennsylvania Street. Investigators say someone rang the doorbell. Werner went to the door and was then shot in the body and died just before 5:30 a.m.
Neighbor Shannon Gallagher awoke to police tape and cop cars outside her window.
"I was scared, still scared, I'm going to talk to the cop right now. We don't know anything and it's scary to have a homicide right down the block from your house," said Gallagher.
Evidence was removed from the home Friday afternoon, as a motive is still being investigated.
It was a chilling sight for many neighborhood residents like Afif Salloum.
"Something like that I would not expect. I've been living here seven years now, never seen anything like this. Never had any issues with the neighborhood," he said.
The homeowner said Werner was in construction and called him a good tenant.
Police have not said if they have any suspects.