LOWER MACUNGIE TWP., Pa. - Mack Truck workers took to the picket line at 8 a.m. Sunday morning after failure by company and union officials to negotiate a contract for employees.
The United Automobile Workers (UAW) Mack Truck council voted on Thursday night to begin striking at 11:59 p.m. on Saturday, according to a press release from UAW Secretary-Treasurer and Director Ray Curry.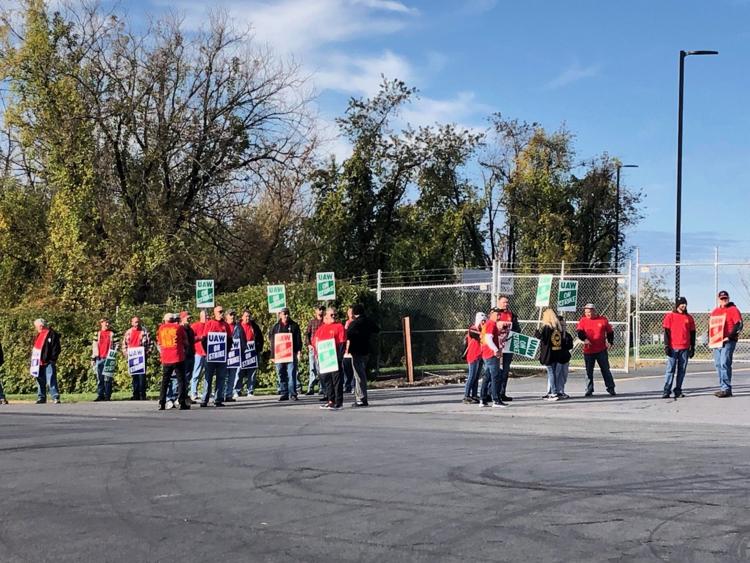 The decision came after three months of failed contract negotiations between company and union representatives. The strike involves 3,500 employees at facilities in Pennsylvania, Maryland, and Florida, according to the release.
Curry said that the company failed to provide a substantial offer during meetings and before an October 1 deadline. He said that during the meetings, they extended the contract without resolution. 
"We are disappointed that the company failed to provide any substantial offer prior to the October 1 deadline," said Curry. "Our goal during both periods was to reach a tentative agreement between the parties and avoid a strike."
Curry said that many topics remain unresolved, including wage increases, job security, pension and healthcare and prescription drug coverage.
"We are confident that further discussions of these, and other open issues, will result in progress toward the goal of a contract that works for both the company and its employees."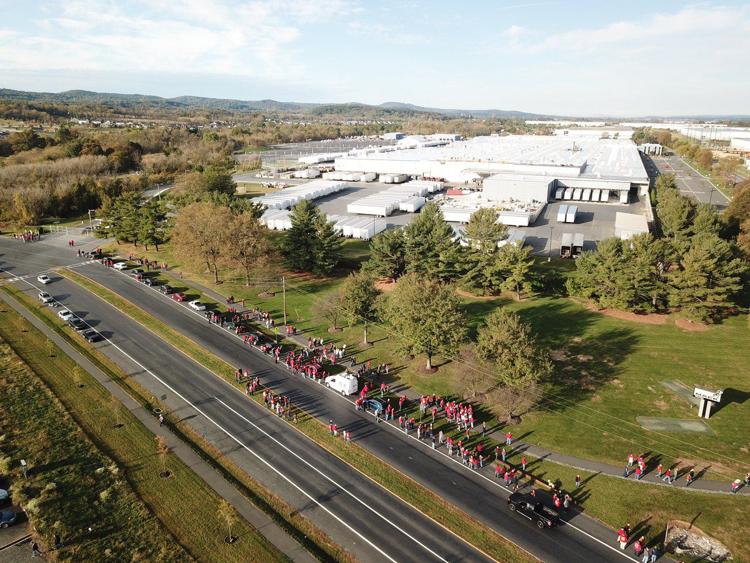 Mack Trucks President Martin Weissburg said in a statement Saturday that he was surprised and disappointed that the UAW decided to strike, and that progress with negotiations were being made.
"We are committed to the collective bargaining process, and remain confident that we will be able to arrive at an agreement that provides a competitive wage and benefit package for our employees and families," Weissburg said.
Weissburg said that it has no plans to close any U.S. manufacturing.
"We've invested more that $400 million in our plants and logistics network over the last ten years, and since 2015, have insourced work that has created more that 500 jobs in our U.S. factories," Weissburg said.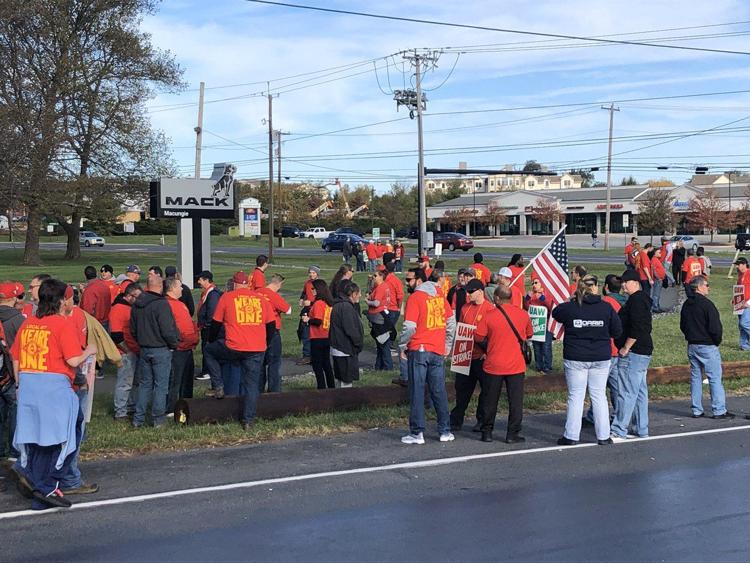 Curry said that the Union will be available to reconvene negotiations on Monday, October 21.