EMMAUS, Pa. - A Lehigh County man is in critical condition after a fireworks explosion in a vehicle.
The 35-year-old man was rushed to the hospital after fireworks exploded in the pickup truck he was in late Sunday night in the 200 block of Green Street in Emmaus, police said.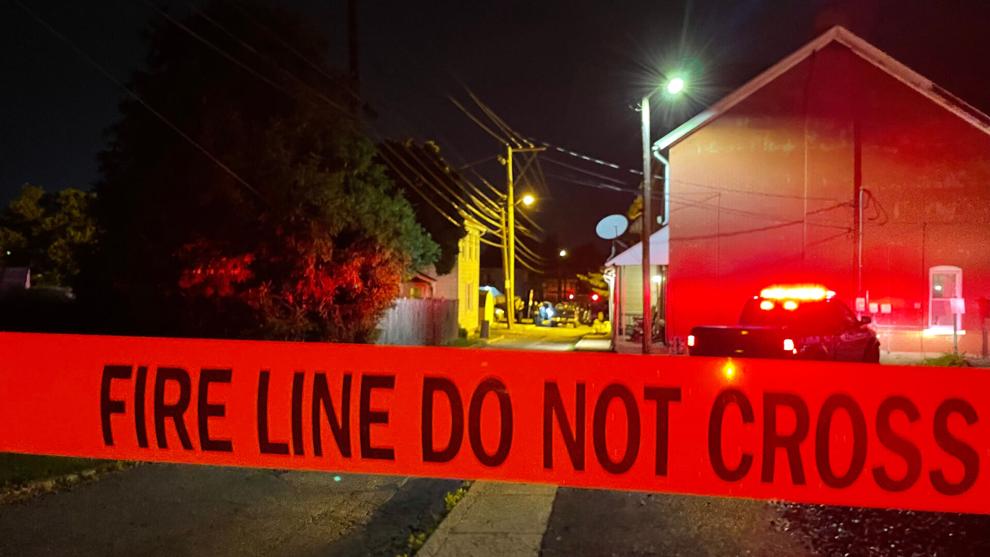 Several 911 calls reported the blast just before 10 p.m., and neighbors say the explosion rocked the entire neighborhood.
"All of the sudden, I heard a loud boom. It shook the house, rattled my windows," said resident Adam Beers.
Neighbors rushed to the aid of a man in the truck crying out for help.
"He didn't have a hand anymore, literally gone, nothing there," said neighbor Jeff Benner. "He was beat up, had various holes in his abdomen and was bleeding profusely."
He and others helped tie a tourniquet on the man's arm, he said.
Police, first responders and the Allentown bomb squad responded to the scene to investigate. The truck was heavily damaged and all of its windows were blown out.
The man used to live in a home near where the incident happened, but had moved out several months ago. Police said they are trying to figure out why he was in the area.
Investigators determined the man bought the fireworks about a year ago and was not involved in the manufacturing of them, Emmaus police said.
They're still working to determine what happened leading up to the blast.