BETHLEHEM TWP., Pa. - A neighbor dispute appears to have led to deadly gunfire in a Northampton County neighborhood.
Joshua Leone, 35, was arraigned Tuesday on a charge of criminal homicide, according to online court records.
He's charged in the Tuesday afternoon homicide in the 3000 block of Clifton Avenue in Bethlehem Township.
Police were called to the scene of the dispute just after 2:30 p.m. and found one person dead.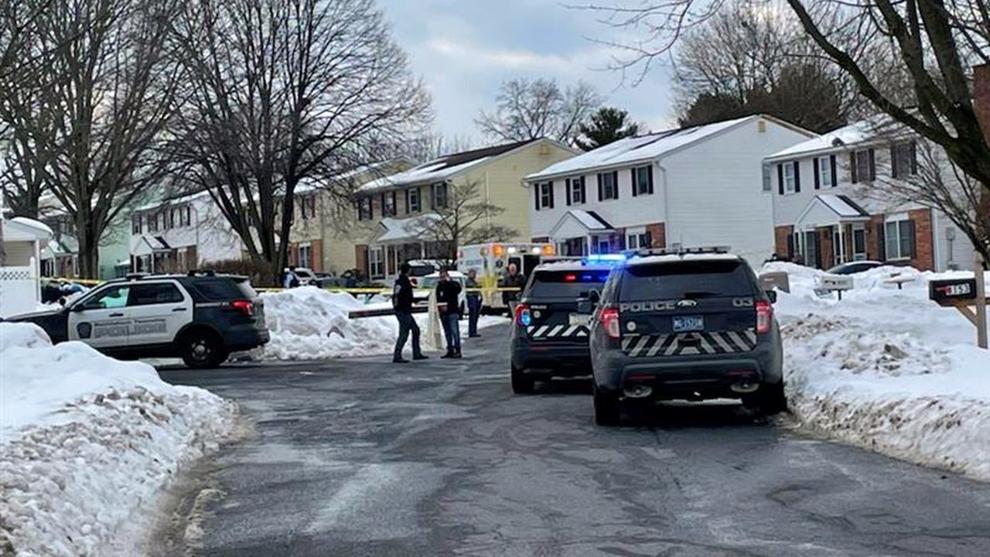 County District Attorney Terry Houck said an autopsy will determine the victim's exact cause of death, and said he could not confirm whether a gun was involved in the incident.
Bethlehem Township police called the incident a shooting, and said one person was shot. Police said a suspect was taken into custody without incident.
A resident told 69 News gunshots were heard in the area around 2:45 p.m. The resident said the victim has not lived in the neighborhood for very long.
Police said there is no danger to anyone residing in the area. 
"I'm just so sad and heartbroken. I just don't understand," said Diane McDaniel, who has lived in the development in Bethlehem Township for more than 40 years. 
Amber Walters says she knows one of the neighbors involved.
"They were good neighbors, always said hello and waved to the kids who were always outside playing," Walters said.
As investigators look for answers, so do the people who live in the community.
"It definitely shook the neighborhood a little, all the neighbors were calling each other and trying to figure out what was going on," Walters said.