WHITEHALL TWP., Pa. - A suspicious vehicle check in Northampton ended in a deadly crash in Whitehall Township Monday night.
Todd Kresge, 55, died after the pickup truck he was driving collided with another vehicle at Roosevelt and Second streets shortly before 7 p.m., authorities said.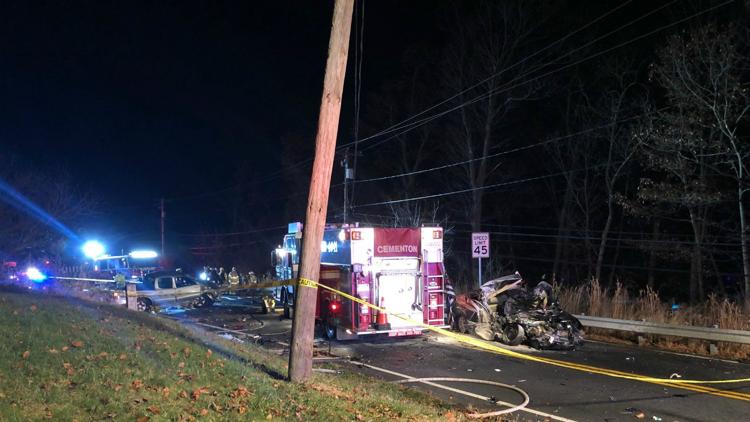 The incident began around 6:50 p.m. after a Northampton Borough police officer saw Kresge's truck in the parking lot of a business that had recently been burglarized, said Lehigh County District Attorney Jim Martin.
The officer stopped to investigate and determined Kresge had a strong odor of alcohol. The officer was going to conduct a DUI investigation when Kresge took off, Martin said.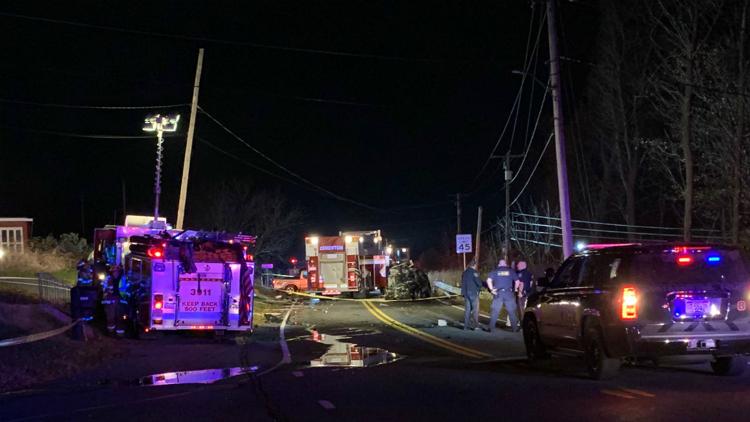 The police officer pursued Kresge, Martin said, but it was not a high-speed pursuit.
A witness told authorities said the truck crossed over the yellow line and hit another car head-on, Martin said.
Kresge died at the scene of blunt force injuries, the coroner said. His death was ruled an accident.
The man in the other car was injured and taken to the hospital, officials said.
Authorities don't believe the pursuit had any role in the crash, Martin said.
Investigators also say there is no connection between Kresge and the burglary.