EASTON, Pa. - A man has pleaded guilty in a brutal double homicide and arson case in Northampton County.
Drew Rose pleaded guilty Friday morning in the deaths of Roger Houck, 61, and Houck's 97-year-old mother, Virginia Houck.
The guilty plea takes the death penalty off the table, and Rose was sentenced to life in prison without parole.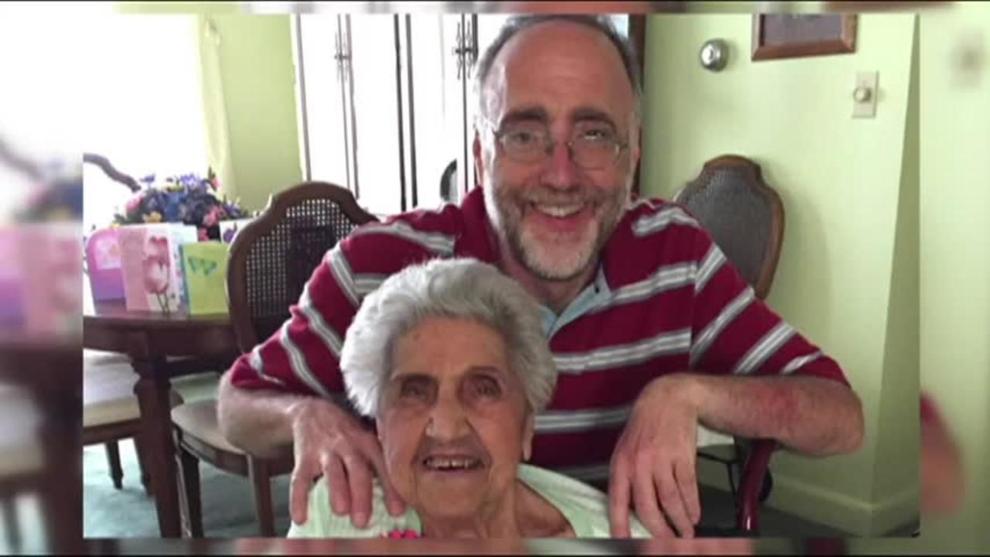 The Houcks' family was in court during the back-and-forth hearing Friday morning. They told the court that Roger was a dedicated son, and Virginia was a loving woman, who would've wanted them to pray for Rose, but the family said they are not there yet.
Rose also took the stand and apologized, but the judge said she hears no remorse for the deaths and arson.
Rose went to Virginia Houck's Palmer Township home on the afternoon of January 3, 2019. He knew she was bedridden and lived alone because Rose's mother had been her caretaker up until a few months prior.
However, Roger Houck was also at the home as he was visiting his mother from out of town, and Rose demanded Roger order him items online. Houck declined, so Rose punched him in the stomach, then strangled him to death.
Rose returned in the early-morning hours of January 4, dragged Houck's body downstairs, then dragged Virginia Houck, who was still alive, downstairs as well and poured gasoline around the bodies before setting the house on fire, authorities allege.
The fire engulfed the home, killing Virginia Houck.
Rose was charged in August 2019 with homicide, arson, and related charges.
Prosecutors had been seeking the death penalty in the case, calling it an "egregious scenario" with "multiple aggravators."