ALLENTOWN, Pa. - A man is recovering after being hit by a car in Allentown Wednesday night.
It happened around 9 p.m. at the intersection of North Seventh and Greenleaf streets in the north end of the city, police say.
The person's injuries were considered serious, but he was upgraded to stable condition by Thursday morning, police said.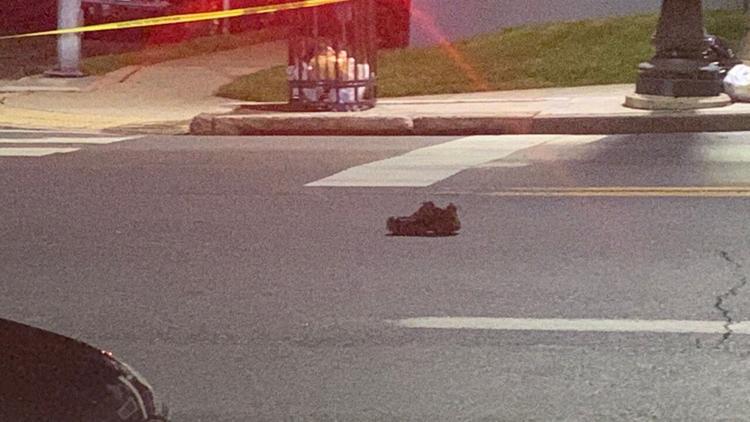 Police said the intersection was closed for a while as they investigated. The driver stayed on scene and was cooperating with police.